Performance-based Web Acquisition: Google Does Not Limit Itself to the Search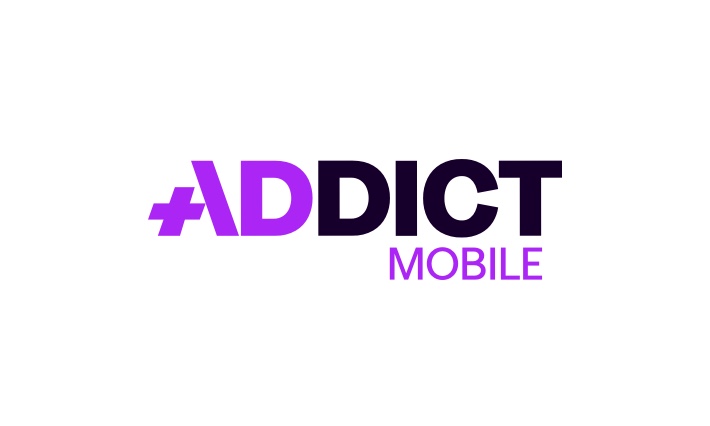 In web acquisition, the Google Ads ad-network is comprised of two main options well known to advertisers: the Search and the Display. In the first case, it is a matter of positioning your service or product on the requests made by users in search engines in order to appear in the results. The second approach allows you to display more visuals of your offer in specific locations (i.e. to specific audience on websites belonging to the Google network).
Advertisers tend to use Search more often as it is the fastest growth approach: according to the SRI (Internet Ad-Networks Union), in their article "22e Observatoire de l'e-pub", Search accounted for most of the digital advertising revenues in the first half of 2019 – 43% of the market compared to 20% for Display.
Setting up effective Search campaigns is a relatively straightforward task, whereas implementing Search campaigns that develop profitably is more complex and requires a broader strategy.
Which brings us to the Display. All too often overlooked in performance-based strategies, the Display can nevertheless strongly complement the Search strategy you are likely to pursue.
Find out how one serves the other.
The Search, an important but limited lever
Search is a key lever for reaching on the Search network people who strongly intend to purchase a product or service. They are primarily targeted by agencies and advertisers who fight to get them. They are indeed at the end of the conversion funnel, ready to buy this good or service.
On the Search side, the strategy implemented can be twofold: a defensive strategy and an offensive one.
– The defensive approach uses a brand campaign. This strategy requires buying keywords related to your own brand to prevent competitors from positioning themselves on them. It is seen as a way to protect your brand while capturing more profitable traffic. Here, the volume depends very much on the brand's fame. Indeed, if a brand is very famous, the chances that users will type their name directly in the search bar are much higher. In the opposite, if the brand is new or just emerging, the chances are in the opposite little.
– The offensive approach: this is about buying the keywords generally linked to your business activity so that you are displayed on the most sought-after and relevant ones. Ultimately, this approach aims to capture an audience of people who intend to proceed to checkout.
Since the purchase of keywords on the Search is based on a bidding system, acquisition costs can rise very quickly as advertisers bid on these words. To get more volume, you will either have to accept higher CPCs (cost per click) on strategic keywords in your field, or see lower conversion rates on keywords further away from your core business. The consequence? This will increase your CPO (= cost per purchase), which may impact your ROI.
In addition, the volume that can be generated is limited by the number of searches made by users on each keyword. Therefore, we cannot increase the volume in perpetuity.
Your profitability and especially the turnover generated by your Google Search campaigns will therefore depend on:
– your fame and your ability to capture searches on your brand name;
– your ability to bid on non-branded queries;
– your presence in the Display; the Search is often the downstream of campaigns activated upstream.
This is why a Search strategy cannot be confined to its own perimeter. Search depends on the Display to take it to the next level and get profitable incremental volume.
From Search to Display, only a step away
The Google Ads Display Network allows you to display ads to Internet users and mobile users when they browse their favorite websites. This is also the case when they show a YouTube video to a friend, check their Gmail account or use an app. In a campaign aiming at profitability, the Display allows you to give more visibility to your offer while extending your audience.
In addition, the Display allows you to arouse interest earlier in the funnel and thus to cover the entire user's journey on the Web. It also prompts action in the short term. So be present within the user's journey of your prospects so that your brand or offer is remembered of and sought after. The Display will increase your overall sales volume.
Some Strategic Elements
On the Display, higher acquisition costs have to be accepted because the target audience is larger and more heterogeneous. In this respect, there are two common scenarios: the indirect and direct conversion strategy.
In the framework of an indirect conversion strategy, it is essential to associate it with a Search campaign. The Display is then used as a component of the Search strategy. It gives your offer more visibility and therefore widens your audience long before the user searches for your product. Last click conversion rates – i.e. the last clicked source that generated the conversion – will be lower. Since the Display is involved earlier in the funnel, it is usually a part of the conversions without necessarily being a source of last click.
The Display can also be integrated into a direct conversion strategy to increase revenues. This is particularly suitable for ultra-short customers' journeys. They will generate impulse purchases (streaming, gaming, music, sports…) thanks to an impactful advertising and through optimized landing pages.
These strategies are part of a search for additional volume and growth. It is therefore a lever that fits in well with a common thread strategy aimed at increasing volumes profitably in the medium run.
The Google Display: From Audience Selection to Conversion: The Landing Pages
In Display campaigns, the landing page (or LP) is particularly important because the targeted user does not necessarily intend to buy anything. Indeed, it is important to guide them through a dedicated journey – the objective of which is to generate leads or to incite purchase – if you want to see conversions happening. In the Display campaigns that we run, visual and landing pages A/B testings play an important role in campaign management.
As landing pages are web pages developed for specific purposes, they must be adapted to the Display and to each objective. If you wish to highlight a particular offer, your landing page must include that offer and only that offer. Otherwise, you take the risk to generate conversions for other products, that were not initially listed in your objectives.
Your landing page design must be straightforward and explicit. It must include a marketing argument, a visual and a call-to-action. The user must be able to understand the content very quickly and take action as quickly as possible.
Compared to the Search, the Display is much more visual, so it is imperative to design visuals that will be broadcasted in the most impactful way. But beyond the designs, which are a key point, the challenge will be to find the most suitable combinations for conversion between the audience, the designs, the landing page and the most suitable customer's journey. This is all the work we do on our acquisition campaigns. We focus our efforts on identifying the right audience through various tests, but also create and renew the visuals continuously until we identify the one that performs best.
In addition, we regularly offer recommendations to improve our clients' landing pages and their customer's journey (structure, wording, loading time, etc.) in order to increase conversion rates. The goal is to avoid leak points and maximize conversion rates while gaining high volumes. We use for this matter tools that allow us to A/B test several setups simultaneously to always highlight the combination that converts best.
Google Top spenders, we can call upon dedicated teams and specific tools only implemented internally at Google. These tools and knowledge enable us to make the best use of market data and find potential new customers.
How can I measure the impact of Display on my Google campaigns?
We see this in our campaigns and those of our clients: brand Search campaigns grow as investments are made in Display campaigns.
Our work in this regard consists of analyzing this data to identify conversion paths. We are then able to tell whether a particular Display campaign generated X direct conversions or appeared in X conversion paths. These results allow us to find out the number of assisted conversions and thus modify investments based on this data to maximize overall profitability. In addition, it is possible to measure the brand lift on specific campaigns, i.e. the incremental volume of brand research obtained through these Display campaigns.
May the Display be with you and your brand
The Display is inherently a complementary tool to Search.
This is why at Addict Mobile, we allocate a significant part of our investments in Display on the Google Ads network and always with a performance objective in mind. Also, between 75 and 90% of these Display expenditures are made as part of a direct conversion strategy. This allows us to maintain high volumes on a sustainable basis. We can confirm that Display is not only efficient, but also contributes to the development of Search on branded and non-branded queries.
Also, our experience, the size of our campaigns and the expertise of our Account Managers allow us to offer our prospects ads that are:
– relevant & non-intrusive ;
– appropriate in terms of timing and progress in their purchase decision process.
An approach that enables us to capture a growing volume of customers while controlling the acquisition cost objective.
So what are you waiting for to push the limits of your Google campaigns and unleash the power of your brand? We will be more than happy to help you through this new winning strategy!
ACTUALITÉS
Article

en relation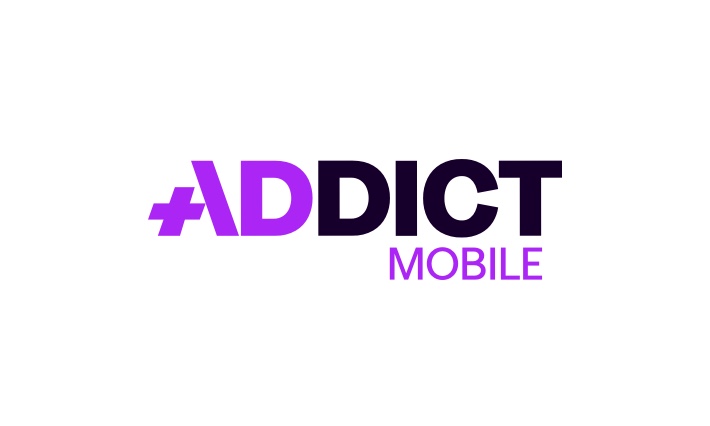 Cityscoot is the number one service for self service electric scooters. Launched in 2016 in Paris, the brand has rapidly expanded to...
Publié le 7 April 2021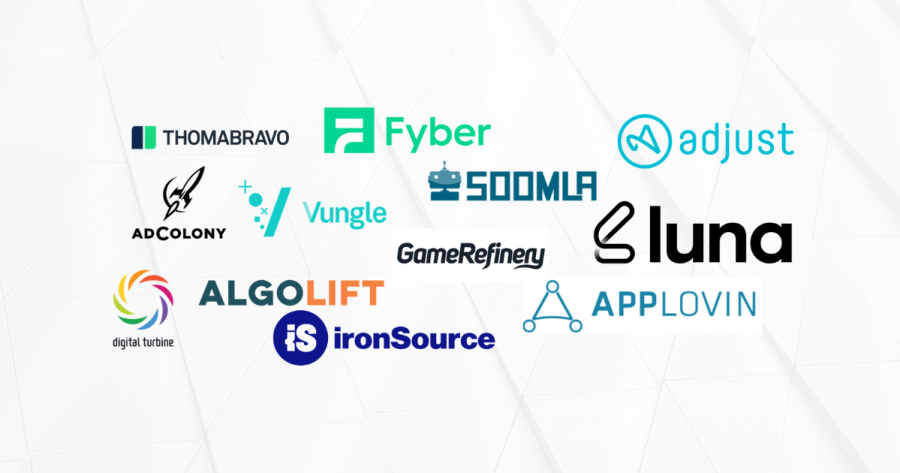 The latest major changes in the mobile app ecosystem (privacy, Apple's ATT Framework, maturity of advertisers.) are forcing players in the mobile ecosystem...
Publié le 1 April 2021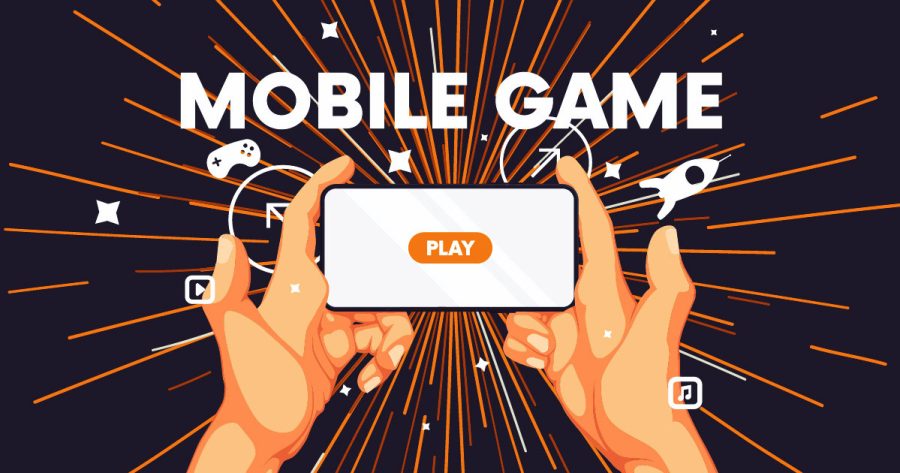 In our first article we explained the importance of the soft launch for launching mobile games: identifying objectives and KPIs to track, determining...
Publié le 29 März 2021