Mobile Gaming: a market worth $37 billion in 2016!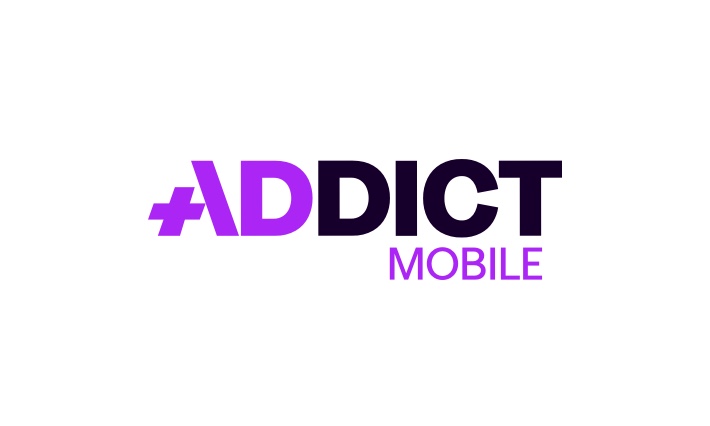 The mobile gaming industry is currently expanding rapidly, overturning the global economy and tomorrow's trends. Who would have thought that, 10 years after the first iPhone launch, the mobile gaming market would face up such a revolution, acquiring a 37 billion dollars value in 2016?
Let the figures do the talking: the
Newzoo
study above shows the evolution from mobile game market shares (37% in 2016) that overwhelmed consoles (29%) and PC (27%). The incomes coming from mobile games should generate more than 50 billion dollars in 2019: this sector is agitated and counts on a 21% annual growth.
    This evolution of mobile market shares is explainable by the democratization of smartphones throughout the world (phone users are more present than iOS or Android users on desktop or consoles nowadays) and the emergence these years of a new business model: the Freemium. Since 2012, the free2play business model became the reference in this economy: charged games were still accounting for 47% of the stores catalog in 2012 but in 2015 they lowered down to 8%, according to the Idate study. The goal of the freemium model is to seduce the user before making him pay, with a first free version with limited contents. Once the user is converted, he'll be way more likely to spend his money on packs and items to improve his game character or to reach higher-level game objectives. This Freemium economic model lays on a small percentage of paying players, with a high average basket. Being the mobile reference, the Freemium economic model generates more income than the charged games model: in-apps purchases sells more, and shows way more profitability compared to pay2play games. Historical pure players in the video game market such as EA and Gameloft changed their development strategy by progressively passing to the free 2 play. Historic publishers on PC and consoles like Blizzard or Ubisoft also tries to reinforce themselves on mobile by investing gradually on freemium games, while laying themselves on big franchises. Then, native freemium pure players are distinguishing themselves from the crowd by focusing on few games, but they can reach top-tier positions in the ranking thanks to an incredible profitability. Claire Calligaro, co-founder of Addict Mobile, a company specialized in mobile app marketing promotion, explains us that this new market is open to a power redistribution for mobile games publishers:
« We work for different type of actors, independent mobile publishers (indie) that are developing themselves based on aggressive monetization, strong profitability and explosive business models. For example: Kobojo, Mino Monsters, 1492 Studio etc… But also with top publishers and well-known licenses such as Bandai Namco or Ubisoft. What we see daily is that mobile allows a quick and global spread of a game, enhancing strongly their download volumes, regarding the initial success of the game. These two parameters allows Indies to take market shares rapidly – even with an unknown license – if they succeed in building a stable and profitable in-app ecosystem. »
In order for them to distinguish themselves, mobile games actors should not only master freemium game conception codes, but also visibility and promotions technics. The marketing of a premium game on Pc or console is thoroughly different from a freemium mobile game's one. To emerge from the daily-launched hundreds of apps on the stores it is essential for a freemium games to know the user acquisition technics. Claire Calligaro explains it:
« In the gaming industry, even though it growths daily, competition is harsh. Only a fully-mastered acquisition will help a game to settle on the market: the CPDs (cost per download) can vary from simple to four times the value on the same game, regarding the acquisition sources and the targeting strategy! Considering the market fragmentation, it is strongly advised to be an expert on the topic, to master mobile specific marketing concepts and to use advanced technologies in order to manage your investments in a better way – by analysing in detail the campaigns performances. We still encounter, on a daily basis, many video games stakeholders that handle their mobile acquisition like they would do for a more classic game: through press reports or branding ads,  while mobile marketing should be treated as an e-retailer would do : through data analysis, precise expertise and dedicated technologies. This is the reason why Addict Mobile still develops strongly, by supplying our clients with a service answering their most basic need: develop our audience while being profitable at each download. »
Mobile markets and freemium represent a real opportunity for video game publishers. Growth is strong and the market provides an opportunity to develop rapidly when we have a good product and good expertise. The future of gaming is promising, but paved with pitfalls. So do not overlook the importance of having experts adapted to these issues, either within your team, or by working with expert companies on these subjects.
ACTUALITÉS
Article

en relation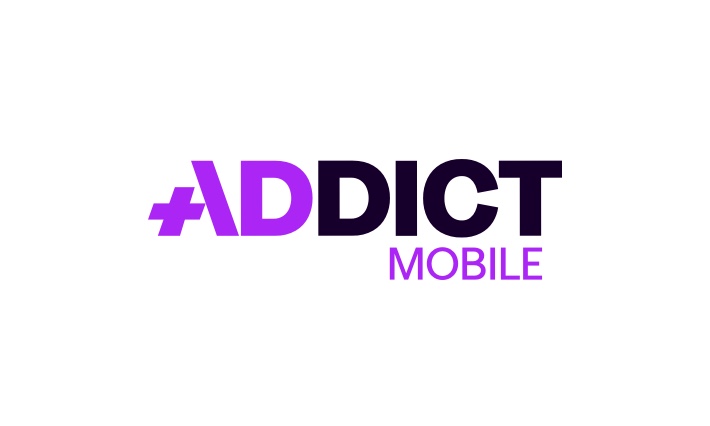 Cityscoot is the number one service for self service electric scooters. Launched in 2016 in Paris, the brand has rapidly expanded to...
Publié le 7 April 2021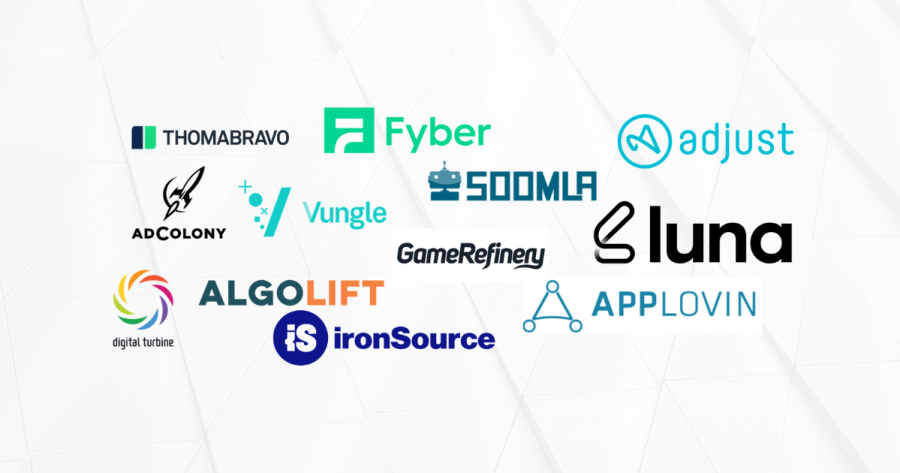 The latest major changes in the mobile app ecosystem (privacy, Apple's ATT Framework, maturity of advertisers.) are forcing players in the mobile ecosystem...
Publié le 1 April 2021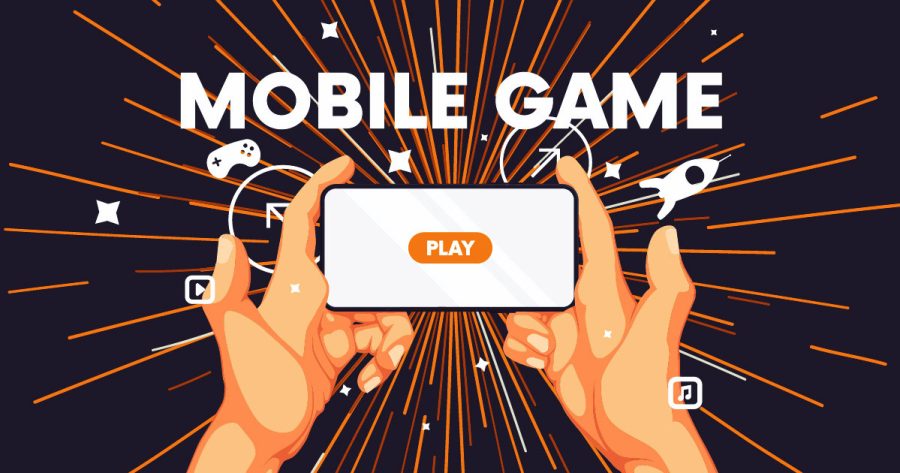 In our first article we explained the importance of the soft launch for launching mobile games: identifying objectives and KPIs to track, determining...
Publié le 29 März 2021