MinoMonsters: from launch to success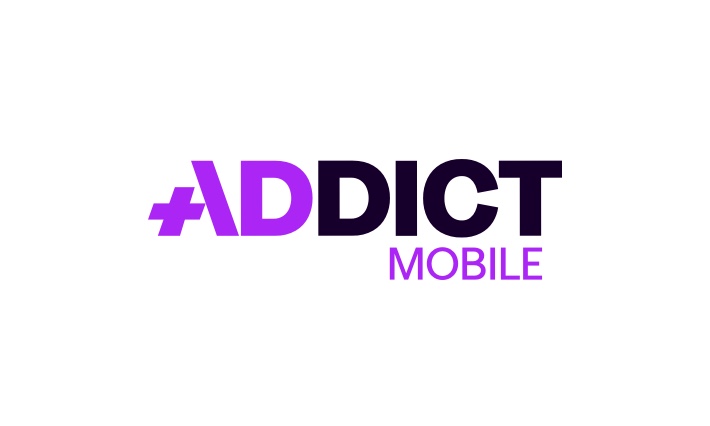 MinoMonsters 2 is a mobile game that deploys 100+ monsters in battles, quests, and in versus mode. Last September, MinoMonsters 2 chose AddictMobile, a leading acquisition expert, to manage the global launch of its 2nd opus, including Google Search campaigns, in order to develop and consolidate its user base. Discover how, thanks to Search, MinoMonsters 2 has made its mark in the highly competitive adventure games market (Mid-Core Gaming) by attracting undecided users.
CHOOSING GOOGLE & ADDICT MOBILE
Search Marketing covers a full range of tools designed to bid on keywords in order to increase the number of hits on Google Play Store (Android only) and on Google Mobile (on both iOS & Android). Search enhances mobile acquisition campaigns since it boosts search engine rankings.
Addict Mobile, a leading expert in performance mobile marketing, makes full use of Google Search tools in order to create ROI-oriented campaigns in a highly competitive environment.
  Why use Google Search campaigns?   • To control your rankings • To acquire qualified users • To achieve high visibility in app stores • To keep your CPIs low • To beat the competition
OBJECTIVES
As soon as MinoMonsters 2 was launched, Addict Mobile and Google deployed a successful Google Search campaign in app stores. The main objective of the campaign was to gain visibility in Google Play Store and to attract ROI-generating customers, or in other terms, qualified users.
PROCESS
• An 8-month-long campaign
• Dozens of tested keywords
• Improved performance through keyword placement (App Store Optimization), including "pokemons" and "evolution"
• Daily optimization using dedicated technology
RESULTS
• A successful launch on the App Stores: MinoMonsters 2 was number one in adventure games in the United States on iOS and Android on the day of its launch (October 8) • Steady organic growth • 28% Google-generated installs come from Search campaigns • A competitive CPI as low as 30% below market average, and lower in Google acquisition campaigns than on any other platform • Qualified user base • Acquisition of undecided users who search keywords using vertical Google search engines
MEETING THE CHALLENGE
Thanks to Search & Addict Mobile, MinoMonsters 2 was able to succeed in a highly competitive market by offering an original mobile adventure game that attracted mobile gamers and built a loyal user base.
ACTUALITÉS
Article

en relation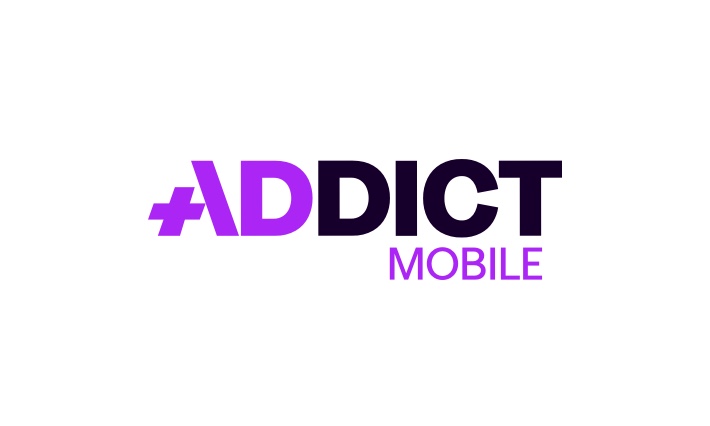 Cityscoot is the number one service for self service electric scooters. Launched in 2016 in Paris, the brand has rapidly expanded to...
Publié le 7 April 2021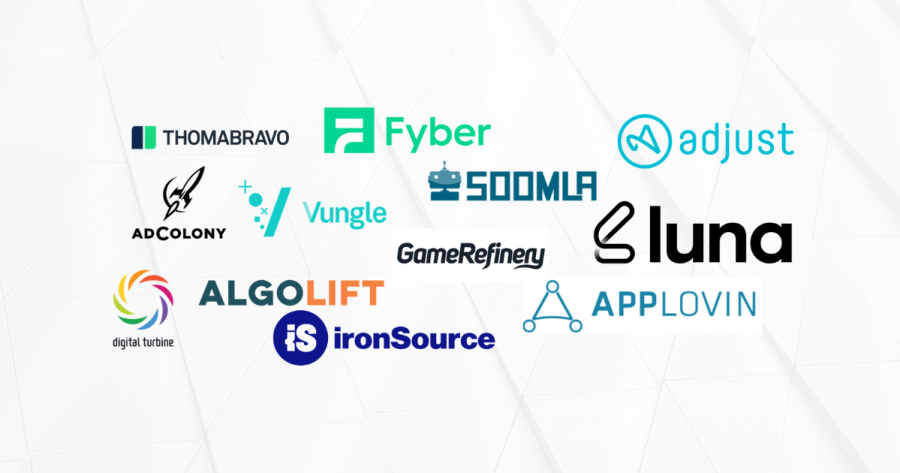 The latest major changes in the mobile app ecosystem (privacy, Apple's ATT Framework, maturity of advertisers.) are forcing players in the mobile ecosystem...
Publié le 1 April 2021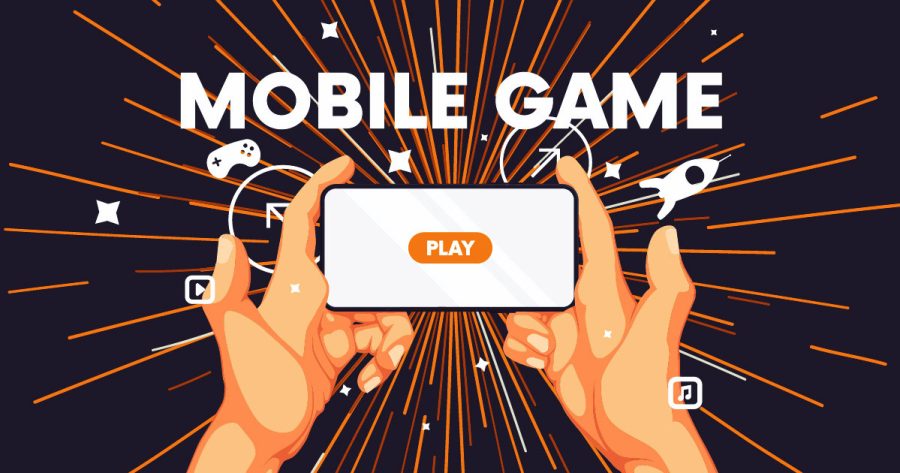 In our first article we explained the importance of the soft launch for launching mobile games: identifying objectives and KPIs to track, determining...
Publié le 29 März 2021