Mediapart: launch and reactivation made a success thanks to Addict Mobile!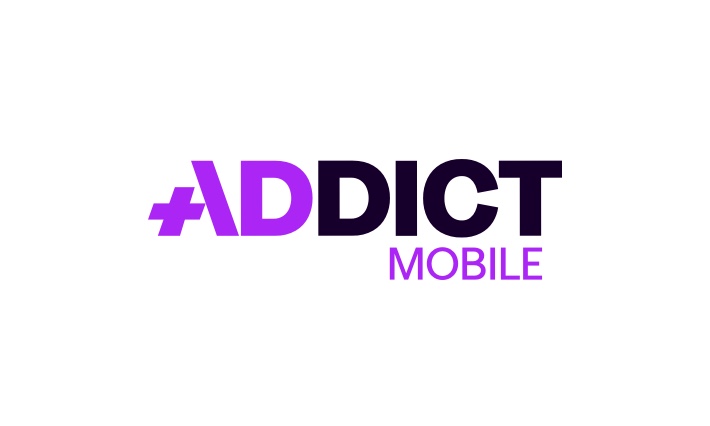 Mediapart is a french news and opinion site. After revamping its app on iOS and creating an Android app, Mediapart chose Addict Mobile in order to build a quality audience for its app. Thanks to the expertise of Addict Mobile, within only two months, Mediapart generated over 122,000 high quality downloads. Discover how Mediapart & Addict Mobile managed to jointly relaunch an application using controlled acquisition.
ISSUES
Launching new versions of mobile apps on iOS and Android was an opportunity to improve the customer experience of Mediapart subscribers with a more ergonomic app than the one previously available on iOS as well as to make it available to Android users. Addict Mobile was also able to uphold the values of the site by serving advertisements respectful of Mediapart clients' privacy: Addict Mobile had no precise data on the audience demographics to run its campaigns.
OBJECTIVES
The acquisition campaign run by Addict Mobile aimed at raising awareness about the new Mediapart apps available in app stores. The strategy of Addict Mobile was designed in such a way as to satisfy its partner's desire to break away from print media by offering contextual marketing campaigns that foreground latest news and hot topics (Cahuzac, Kerviel, etc.).
 Addict Mobile was successful at locating committed and loyal users thanks to its efficient mobile advertising campaign focused on current events.
• +122,000 installs within only two months
• A stable CPI throughout the campaign: 40% below expected costs
• Satisfied users: increased number of positive comments and star ratings in app stores
ACTUALITÉS
Article

en relation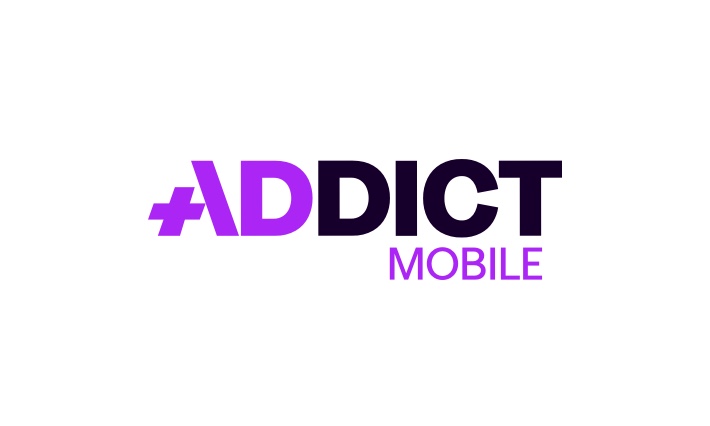 Cityscoot is the number one service for self service electric scooters. Launched in 2016 in Paris, the brand has rapidly expanded to...
Publié le 7 April 2021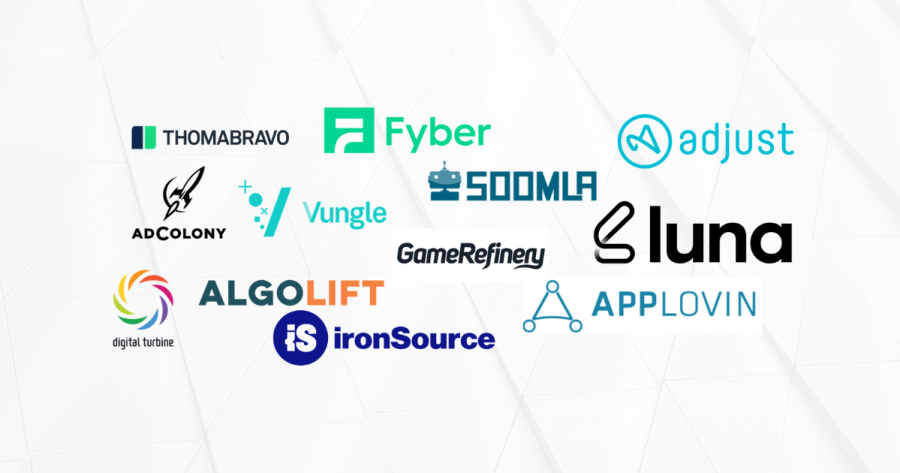 The latest major changes in the mobile app ecosystem (privacy, Apple's ATT Framework, maturity of advertisers.) are forcing players in the mobile ecosystem...
Publié le 1 April 2021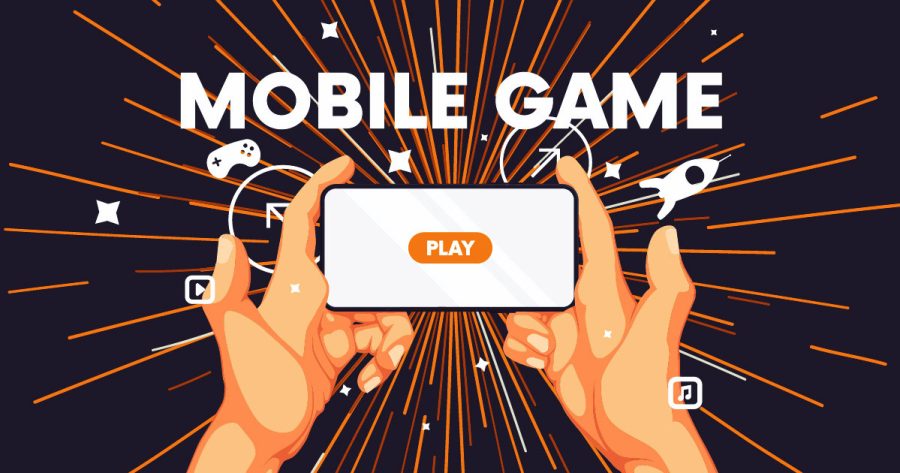 In our first article we explained the importance of the soft launch for launching mobile games: identifying objectives and KPIs to track, determining...
Publié le 29 März 2021