Maximize Your Google UAC: 6 Tips To Take Your Creative Assets To The Next Level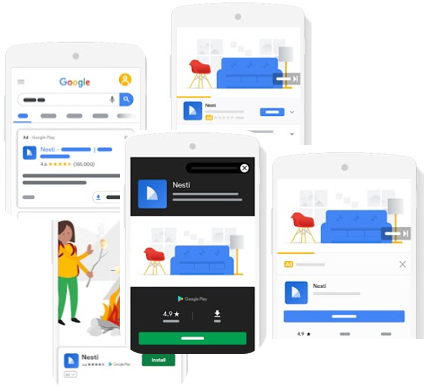 How to maximize your designs on Google network for mobiles? How to create a set of efficient creative assets? What is Creative Excellence? And how does Google choose the ones that are finally promoted? Find out in this article all the answers to your questions about the Google UAC network.
Google UAC: A Complex Algorithm That You Can Still Have An Effect On
Three years ago, Google made a major change in its app install campaigns. The traditional Search, Display and YouTube campaigns were replaced by the Universal App Campaigns (UAC).
This lever allows you to target all of Google's inventory within the same campaign. It is based on "machine learning": an artificial intelligence technology that allows the algorithm to learn as it broadcasts campaigns. Its role? Finding the right user, at the right time and in the right place.
Yet this seemingly convenient technology has taken certain prerogatives out of the hands of advertisers: they are no longer able to choose which keywords, apps and websites to advertise on.
Many therefore perceive the Universal App Campaign as a "black box", where everything works on its own. However, this belief is false. In order to get good performance, it is necessary to understand the algorithm to be able to provide the right elements. And one of them is none other than the designs! Contrary to what we often hear, it is just as important on Google as on other sources and can strongly impact your performance.
Here are 6 tips regarding your designs or creative assets to help you maximize the performance of your mobile acquisition campaigns on Google UAC.
The Designs Created For UAC: A Matter Of Style
Creative excellence, as Google calls it, is a minimum prerequisite to cover the most classic formats. These are the elements recommended by Google for starting App install campaigns:
– 1 landscape banner
– 1 portrait video
– 1 landscape video
In fact, it is possible to go much further. Indeed, Google's levers accept more than 10 formats in different sizes. So, make the most out of them and add them all to your campaigns. This way, you make sure you occupy as much space as possible on the Google layout and you don't cut yourself off from any inventory.
Make sure you upload at least 2 landscape format images (1200 x 628) without any text for the native inventory. Indeed, some areas in the layout are a part of specific feed and will directly use the texts you have already provided. It is not necessary to provide a design with a text.
Also consider uploading HD formats that are twice the resolution required. For instance, for a 320 x 50 format prefer a 640 x 100. You are then sure to offer the best possible rendering.
Designs Specifically Created For Google
Keep in mind that designs/creative assets created for Google are different from those published on Facebook or other app install platforms. The rendering is very different because the inventory itself is not the same.
There are 2 types of designs:
The automatic Creative Assets: CTA (Call To Action), logo and text are automatically taken care of by the platform.
The Display Creative Assets: In this case, it is up to you to provide a design with a text, your logo and a CTA.
If you already broadcast on Ad-Networks, you can use the same creative assets because the layout is the same.
Conclusion:
. Don't neglect any of the above formats, otherwise you run the risk of not being broadcasted on some platforms and thus miss out on opportunities.
. Remember to produce Google-specific designs/creative assets, otherwise your ad will not be suitable for the platform.
. Ask about Google's specks to adapt your designs accordingly.
Choose Your Texts Carefully
Within the Google platform, in addition to your designs/creative assets, you can also fill in text fields. Here are some tips to keep in mind while doing it.
Only one value proposition per text
For instance, you can have an introduction, a call to action text, a product benefit text, a promotion text. In all cases, you will have to be brief, as the number of characters is limited. You should also avoid mixing everything up and keep this in mind: 1 visual asset = 1 idea.
Make sure your texts correspond with each other Think about your texts as independent blocks. Why? Because Google's algorithm will create random combinations from these different text fields. So, make sure that everything is operational, fluid and logical. Indeed, if you start a sentence in one field and finish it in another field that is not placed just after it, your sentence will no longer make sense!
Gmail Specifics
The text must be less than 20 characters to be published without being shortened. So, think about this when you write your texts: less than 20 characters!
Your Store Page is Important
Universal App Campaigns generate automatic formats that are published on locations for which you have not provided visuals. These automatic formats draw from all the elements stored in your store: title, screenshot, logo, note, etc. Their quality therefore directly impacts the quality of your advertisement.
Going Further with The Ad Groups: Unlimited Designs Approach
The new Google UAC structure is now organized in Ad Groups. It is an intermediate level between campaigns and advertising. Each Ad Group includes a defined number of designs and a dedicated auction. It is possible to create as many Ad Groups as you want.
The possibilities have thus been enriched.
Thanks to these new Ad Groups, Google has increased the number of texts and the visual capacity. We have gone from 5 texts of 25 characters to 10 texts (5 titles of 30 characters and 5 descriptions of 90 characters).
The number of images and videos is unlimited. Indeed, it is possible to broadcast several Ad Groups (= unlimited) within the campaign. It is therefore possible to publish 10 texts and 20 videos/images for each campaign Ad Group. This is amazing to increase the volume of design broadcasting while measuring their performance. No more limits!
Here are some examples of different Ad Groups use:
. Highlighting a key moment vs. a generic content. Previously, creatives had to be removed, replaced by the operation and then reinserted. It was not possible to publish another content simultaneously.
. Maximizing coverage of all available formats: for example, 1 Ad Group 300 x 250, 1 Ad Group 1 200 x 628, etc.
. Showcasing several USPs (1 Ad Group per USP) to test different creative approaches.
The rule to remember: the more designs/creative assets you insert in a campaign, the more you have access to an available inventory and the more you can increase the volumes.
What about the google creative asset indicator?
Google offers a creative asset report that assigns a rating (low, average, good, excellent) to your design. This tool is specific to Google. It informs you if the design has a good chance to convert (= click).
A design with a low index will imply a lower expenditure. However, this indicator does not grade the design based on your final campaign target. It is therefore important to analyze your cost per target.
For instance, if Google considers that your ad is not converting enough per click-through rate (= CTR), it will be underdelivered. That being said, if your goal is to generate subscriptions and the performance is good, it's best to keep this same design. Sometimes, a quality undercast is better than a poor quality overcast.
ACTUALITÉS
Article

en relation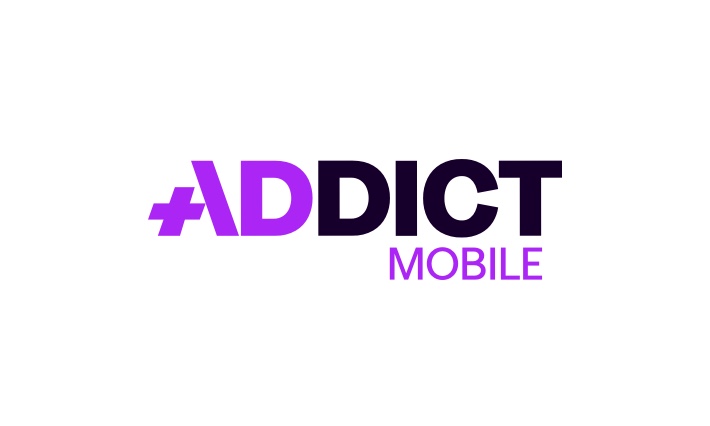 Cityscoot is the number one service for self service electric scooters. Launched in 2016 in Paris, the brand has rapidly expanded to...
Publié le 7 April 2021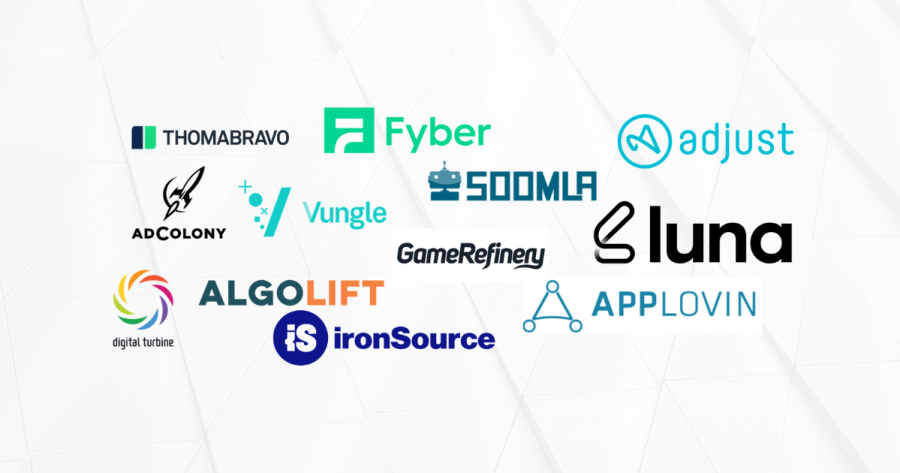 The latest major changes in the mobile app ecosystem (privacy, Apple's ATT Framework, maturity of advertisers.) are forcing players in the mobile ecosystem...
Publié le 1 April 2021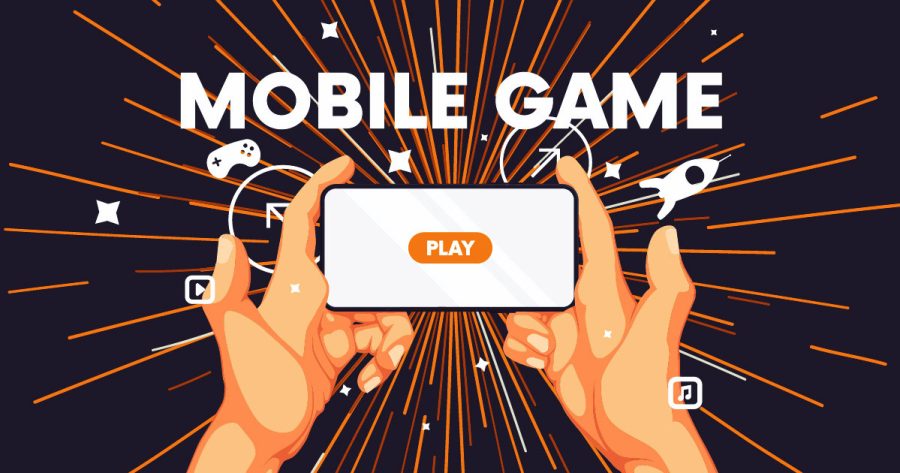 In our first article we explained the importance of the soft launch for launching mobile games: identifying objectives and KPIs to track, determining...
Publié le 29 März 2021