July 7th : Summary of the round table conference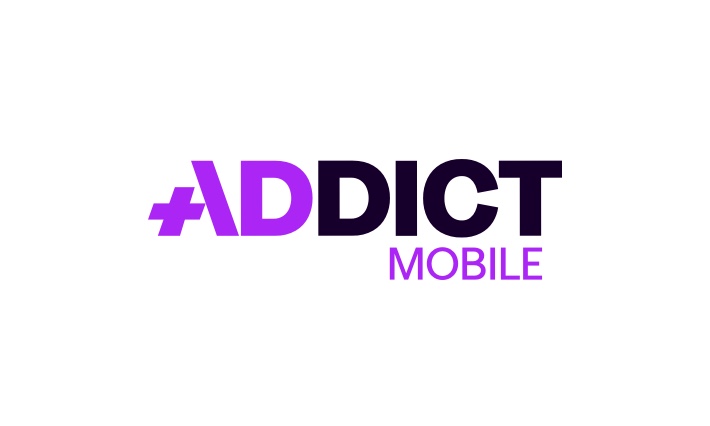 Last
Thursday, July 7 
A
ddict Mobile,
A
pp Annie and
A
cetone organized
the evening event named "
AAA
". The main topic of this round table was focused on the issue "How to find and retain users in mobile marketing?"
It was a pleasure to meet everyone during this conference, and  of course we wanted to thank the speakers : Claire-Alix Legendre
Vente-Privée
, Paul-Henri Bedry
Figaro
and Yvan Delègue
Orange
. They 
spoke about their experience of mobile acquisition and retention, sharing their "best practices" and "mistakes to avoid".
Hope to see you at our upcoming events !  
Team Addict ! 
ACTUALITÉS
Article

en relation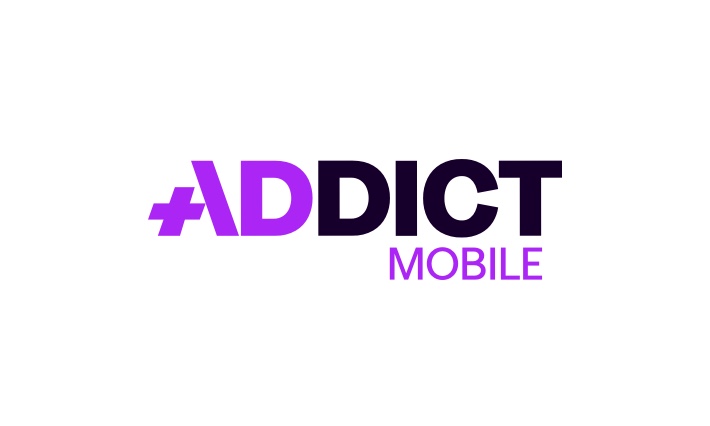 Cityscoot is the number one service for self service electric scooters. Launched in 2016 in Paris, the brand has rapidly expanded to...
Publié le 7 April 2021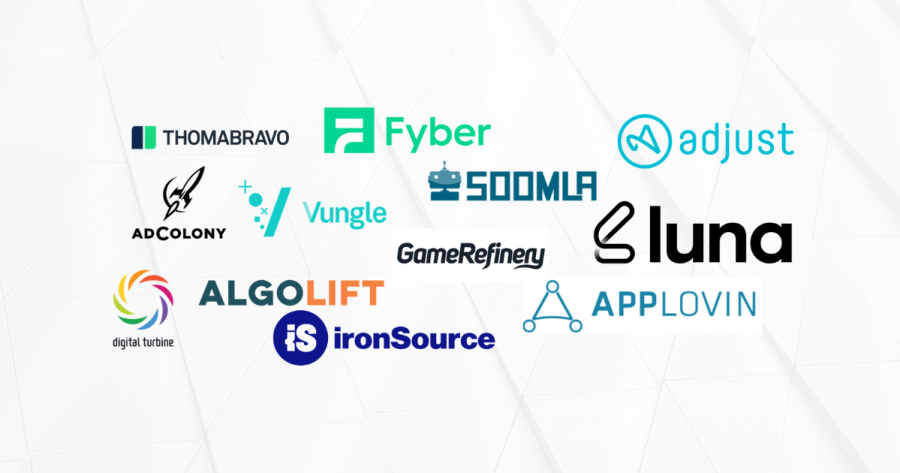 The latest major changes in the mobile app ecosystem (privacy, Apple's ATT Framework, maturity of advertisers.) are forcing players in the mobile ecosystem...
Publié le 1 April 2021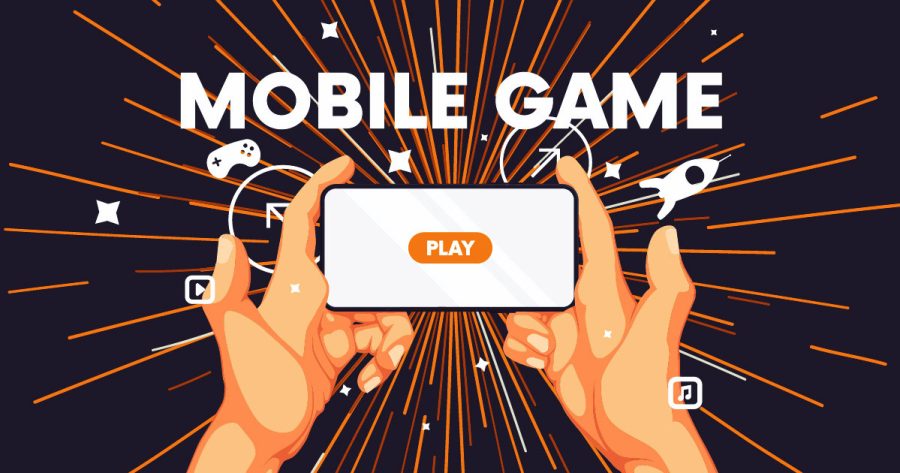 In our first article we explained the importance of the soft launch for launching mobile games: identifying objectives and KPIs to track, determining...
Publié le 29 März 2021