How to get 180,000 qualified users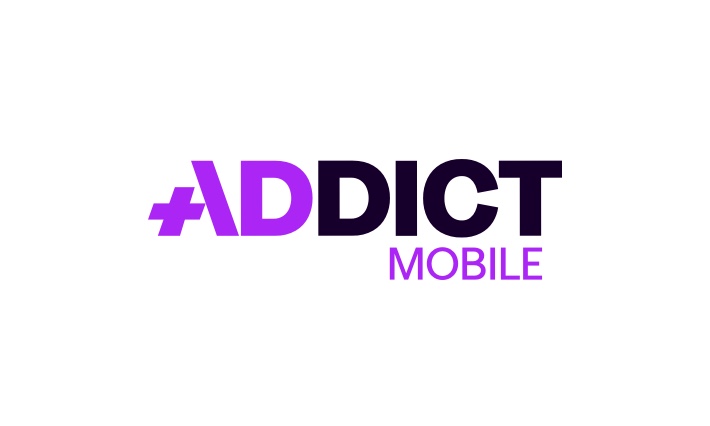 Prisma Media is
 #1 french media group on the print and digital.
 During over a year, Addict Mobile has supported Prisma Media in expanding its audience on their key apps (Télé-Loisirs, Voici, Gala, etc). Thanks to our expertise, the portofolio of applications gained +
180,000 high quality downloads! 
MAIN OBJECTIVES
Each app had its own ambition :

Official launch of new apps (Switch & Food Reporter)
Complete rebranding of Voici News
Reworking promotion
Recruitment of new users for existing app (Télé-Loisirs)
RESULTS
+180,000 high quality downloads in France acquired by Addict Mobile, through campaigns on more than 10 acquisition sources.
+1,500 visuals created in all required sizes for mobile, thanks to a technology of automated content production (banners, interstitials, videos).
A portofolio of  6 apps promoted : Ciné-Loisirs, Télé-Loisirs, Gala, Voici News, Food Reporter et Switch.
ADDICT MOBILE ACTIONS
We assisted Prisma Media defining their tracking strategy :
Analysis and listing of all app events to track
Measure of events for each user (app opening, page views, registration, completed purchases, etc) in order to improve performance and campaign rentability
"Addict Mobile allowed us to massively increase the number of our users and to meet our various strategic issues while assuring quality audience" Mathilde Chaudier, Product manager
ACTUALITÉS
Article

en relation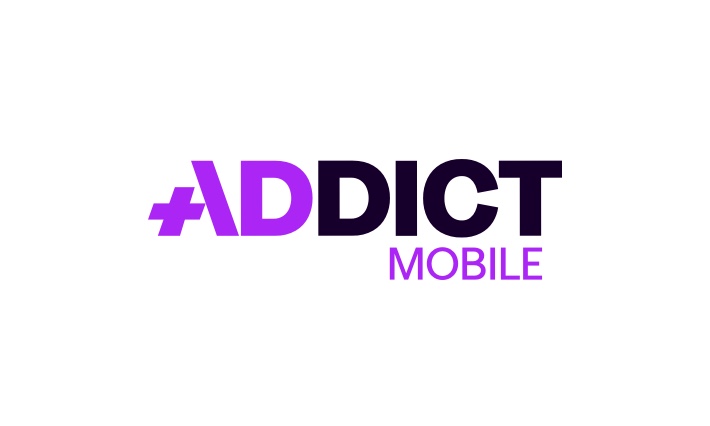 Cityscoot is the number one service for self service electric scooters. Launched in 2016 in Paris, the brand has rapidly expanded to Nice, Milan, and Barcelona, offering more than 7000 scooters to all those who wish for an effective urban transport, face in the wind. Addict Mobile supports Cityscoot in its European growth by managing user acquisition campaigns for its application with a cost per first ride objective. Activated sources: Facebook, Google and Snapchat. City Targeting, a challenge for mobile app acquisition Broadcasting acquisition campaigns on a city scale implies several constraints: – The more restricted the targeting, the higher the acquisition costs. – The visuals must be adapted to the usage and routes of each city in order to maintain good transformation rates and thus reach performance objectives. How to keep acquisition costs low with specific targeting? By adapting the OS and sources to each city: depending on the results of the campaigns, Addict Mobile's teams increase investments in the sources or OS that deliver the best performance. By varying the optimizations according to the sources: on Facebook and Google, campaigns that are optimized […]
Publié le 7 April 2021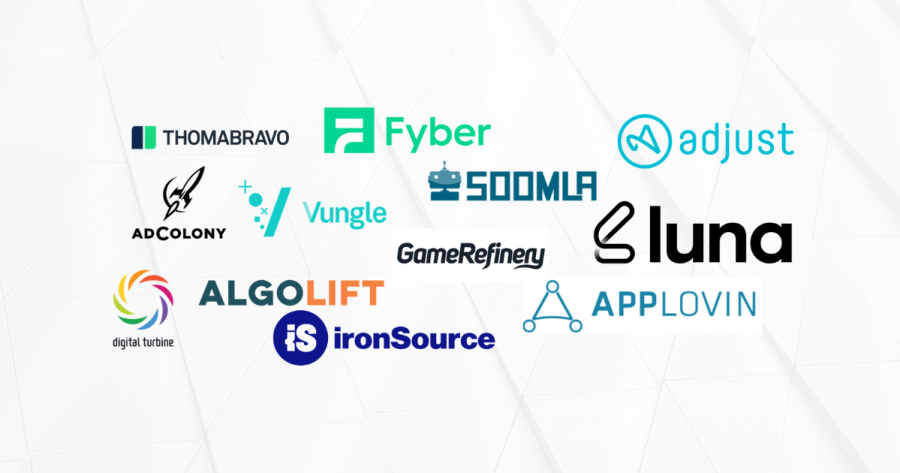 The latest major changes in the mobile app ecosystem (privacy, Apple's ATT Framework, maturity of advertisers.) are forcing players in the mobile ecosystem to offer the most complete service possible to cover the entire mobile marketing chain. Owning your first party data and therefore having your own data to monetize your audience and offer effective advertising campaigns is one of the major challenges of 2021's ecosystem. Everyone wants to put their SDK in the apps to know their users and maximize the revenues of their campaigns. Lately, there have been a lot of acquisitions of AdNetworks, tracking tools, analytics tools and monetization structures. The ecosystem is consolidating, the companies are getting stronger. Brief overview Vungle mobile app install company acquires GameRefinery, a leading cloud-based mobile game analytics platform with deep contextual data sets and image-recognition technology that helps developers market, design, and monetize their mobile games. "GameRefinery's deep contextual data will offer new ways for advertisers to find relevant audiences, using non-personal data such as player motivations, moods and styles and audience personas, for campaign targeting with no device level ID required." "With upcoming changes on iOS 14 and the removal of the IDFA, advertisers are looking […]
Publié le 1 April 2021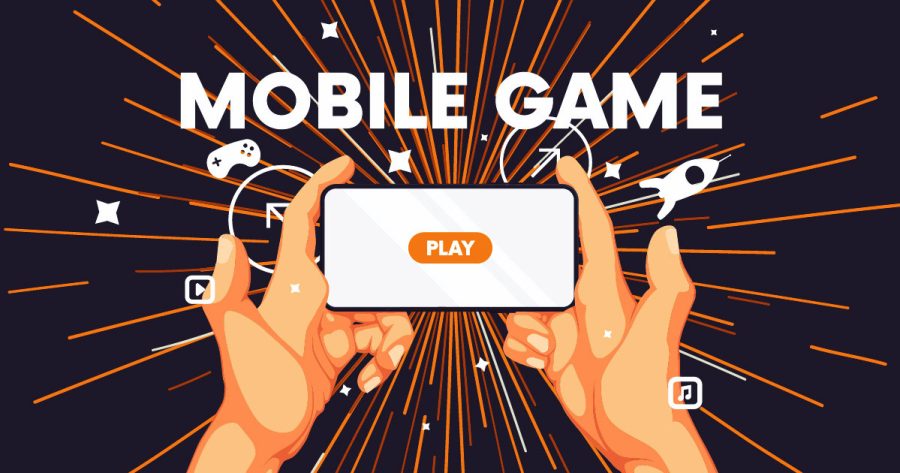 In our first article we explained the importance of the soft launch for launching mobile games: identifying objectives and KPIs to track, determining a budget and time-line and, finally, developing ASO strategies to maximize conversion rates for your game. This second article focuses on which countries to choose for your soft launch, depending on your objectives and the insight you want to obtain. Avoid audience burnout The choice of country for soft launching your app is crucial. In fact, we recommend that you avoid testing in the country in which you intend to officially market your game. This would be far from ideal. So you want to avoid launching the game in countries with the most qualified audiences. If you attract a large number of qualified users to a game that they don't like, which doesn't motivate them or generate enough revenue, these players will be "unprofitable." They simply won't come back. Therefore, it's best to delay releasing the game to this kind of audience until you have an advanced version. This means avoiding the best geographical locations (= those generating the most revenue) which are best left untapped for the hard launch.  Furthermore, these locations, featuring […]
Publié le 29 März 2021