How to get 180,000 qualified users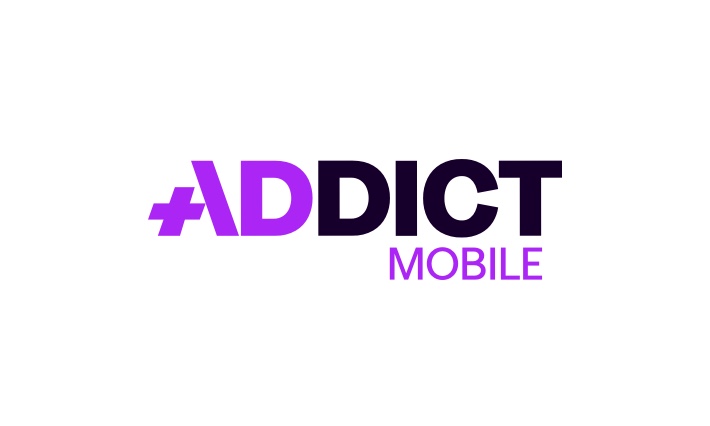 Prisma Media is
 #1 french media group on the print and digital.
 During over a year, Addict Mobile has supported Prisma Media in expanding its audience on their key apps (Télé-Loisirs, Voici, Gala, etc). Thanks to our expertise, the portofolio of applications gained +
180,000 high quality downloads! 
MAIN OBJECTIVES
Each app had its own ambition :

Official launch of new apps (Switch & Food Reporter)
Complete rebranding of Voici News
Reworking promotion
Recruitment of new users for existing app (Télé-Loisirs)
RESULTS
+180,000 high quality downloads in France acquired by Addict Mobile, through campaigns on more than 10 acquisition sources.
+1,500 visuals created in all required sizes for mobile, thanks to a technology of automated content production (banners, interstitials, videos).
A portofolio of  6 apps promoted : Ciné-Loisirs, Télé-Loisirs, Gala, Voici News, Food Reporter et Switch.
ADDICT MOBILE ACTIONS
We assisted Prisma Media defining their tracking strategy :
Analysis and listing of all app events to track
Measure of events for each user (app opening, page views, registration, completed purchases, etc) in order to improve performance and campaign rentability
"Addict Mobile allowed us to massively increase the number of our users and to meet our various strategic issues while assuring quality audience" Mathilde Chaudier, Product manager
ACTUALITÉS
Article

en relation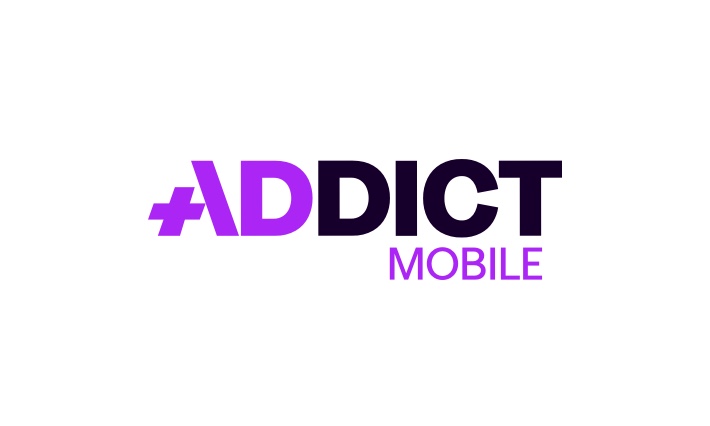 Cityscoot is the number one service for self service electric scooters. Launched in 2016 in Paris, the brand has rapidly expanded to...
Publié le 7 April 2021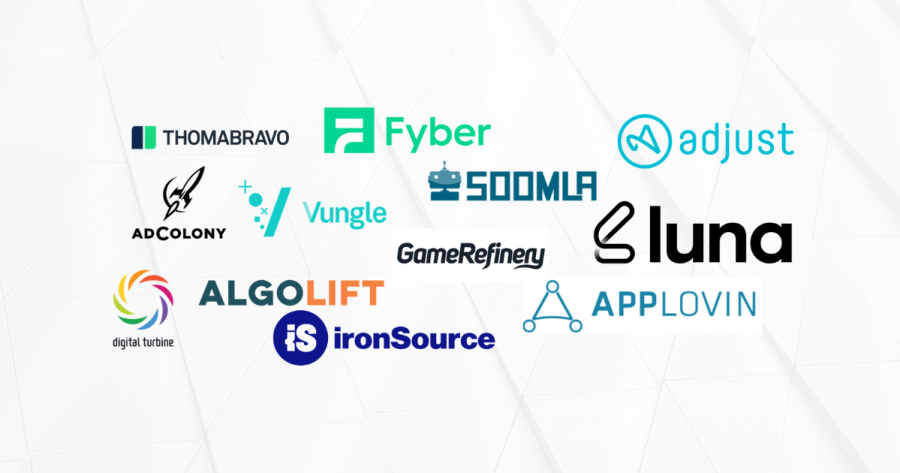 The latest major changes in the mobile app ecosystem (privacy, Apple's ATT Framework, maturity of advertisers.) are forcing players in the mobile ecosystem...
Publié le 1 April 2021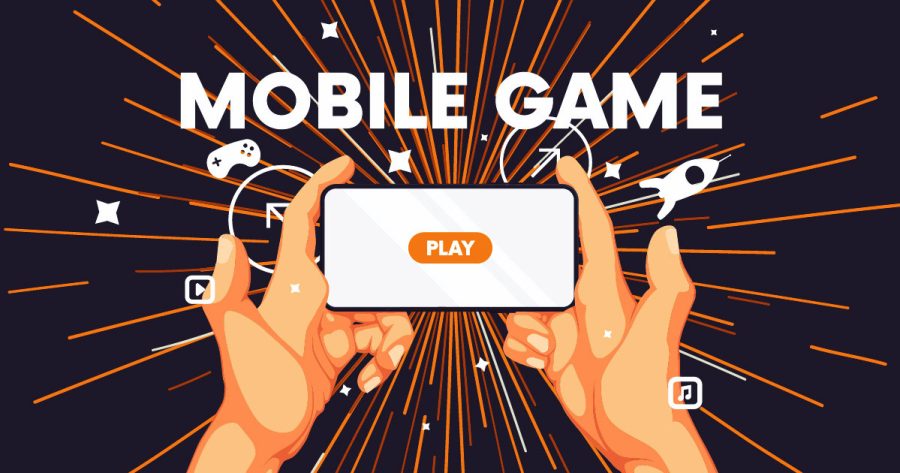 In our first article we explained the importance of the soft launch for launching mobile games: identifying objectives and KPIs to track, determining...
Publié le 29 März 2021