Grégoire Mercier interview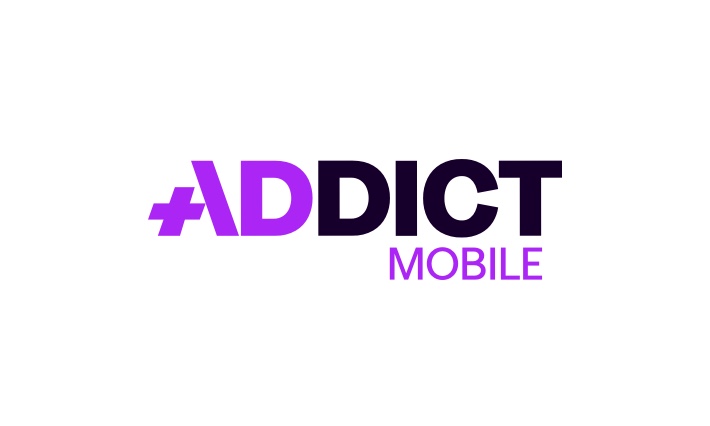 Hello, Grégoire. You are Founder and CEO of Addict Mobile a mobile marketing company. Could you briefly describe your background for us?
Hello! After studying business, I worked for six years at Gameloft where I supervised the User Acquisition and Monetization Division. I was in charge of multimillion-dollar mobile media buying budgets with a portfolio of over fifteen freemium games on iOS and Android. I left the company in 2012 in order to found, with three friends, Mob In Life, a mobile gaming studio, and then Addict Mobile in 2015.
What is the concept behind Addict Mobile?
Addict Mobile is a mobile marketing company specialized in promoting apps and mobile websites. We manage advertising budgets with the objective of displaying ads in a range of mobile apps and websites. The goal is to generate traffic for our advertisers on those apps/sites. To this end, we utilize dedicated technologies to optimize ad display and manage advertising campaigns in response to the behavior of the users we track. In other words, we focus our investments on users and sources that generate the highest usage rates for our clients.
Before Addict Mobile, there was Mob In Life, a mobile-game developing studio. Why did you start a new company? How did you get the idea to get into adTech?
At first, my associates and I wanted to create an app development—and more specifically game development—studio. But as we tried to manage the marketing of our own apps, and as we got to know other startupers, we quickly realized how hard it is to efficiently promote an app or a service in the mobile environment. The market is very fragmented, and the technologies are very different on desktop and on mobile. There is also a lot of fraud, and marketing can be very costly if you're unfamiliar with this marketplace. So we began developing technology in-house to better promote our apps, and we realized that this technology may be used to benefit other companies. Shortly thereafter, we signed on our first clients who were very satisfied with our services. And so we realized the potential we had on the market. Concentrating on marketing, rather than on development, came naturally. In fact, we decided to focus on this area because there was high demand for technologies dedicated to cost-effectiveness.
What was your biggest challenge in switching over from Mob In Life to Addict Mobile? Is Mob In Life gone for good?
For a year and a half we continued to carry on both activities. Half of our team focused on app development, the other half on mobile marketing company. The latter division of the company experienced strong growth, and thus demanded a lot of attention on our part. The most complex challenge was to stay focused on each activity, even while they were worlds apart:
Different time frames: in the case of games, one year's production, during which there are no revenues, versus a service activity that is able to generate revenues more quickly
Different teams
Different targets: B2C versus B2B
By definition, building a company is already complicated, but building two at the same time is really an enormous challenge. We were partly successful at keeping up the rhythm, since we were four associates and we were able to divide up the tasks and activities. But this model had finally reached its limits, and in the end we decided to discontinue one (Mob In Life) and focus on the other (Addict).
By contrast, what were some of the obvious choices?
The two business models (app production &  the mobile marketing company) are as different from each other as the two activities are synergistic and complementary. We were able to understand and analyze the needs of advertisers:
Their need for cost-efficiency in marketing campaigns;
What it means to integrate third-party technologies into their apps (cost of development involved in integrating an SDK, etc.);
Their specific needs in terms of reporting, analyzing the results, and optimizing.
It's because we have a clear understanding of an app developer's needs that we are able to develop technologies capable of meeting those needs, and by extension putting on the market a well-tailored product that tackles mobile marketing in an innovative way. This complementarity has always seemed straightforward to me, and it has been an asset to both our activities.
What was your core strategy at Addict Mobile? Has it changed?
Addict Mobile deals with an area addressed by other companies, namely digital marketing, but it does so in a very specific manner. Our keywords are: cost-effectiveness, transparency, scalability (that is, a high volume of traffic), and of course, a focus on the mobile environment in order to be the best in this domain, which is very different from desktop. The strategy of ou mobile marketing company has always involved consolidating our technology in order to better meet those criteria and to offer our clients the best performance on the market across the widest possible range of acquisition channels. Plus, we always do it in a way that our clients find most reassuring: for example, by way of an online dashboard allowing them to track their campaigns from start to finish in real time.
What has been your greatest success story of you mobile marketing company?
In Mob In Life, we managed to generate over 4 million downloads with our first game, Phone Fight, making this first ambitious project profitable, which is quite hard to do in the video game market where most games never succeed financially. Although our adventure with Mob In Life came to an end after four years, I'm very happy that we were able to launch apps that were well received by users, making this a viable economic model. At Addict, having become one of the leaders in the French mobile adTech market within a year is, in my mind, a great success. I did not expect such a response from the market, nor did I count on growing so rapidly. We are now a team of 35 at Addict, as opposed to less than a dozen a year ago, and with another dozen new positions open … I'd say that's pretty great!
What are your upcoming challenges/projects?
Three key items: To start with, we plan to continue building up our technology to continue to deliver the best performance in the market. We have several developer positions open and hope to keep expanding our technical team. Next, we want to consolidate our position in France. Our mobile marketing company have experienced steady growth, and we are already working with several major companies (including Blablacar, Vente-Privée, TF1…), but since Addict Mobile is a new company, we wish to enhance our brand image in France and strengthen our reputation. The last item on the agenda: going international. We already have clients in Asia and the United States, but currently we have offices only in France. We are examining the best ways of expanding abroad in order to market our technologies in other countries. We have grown very rapidly in France, and we feel that other countries may also be receptive to what we have to offer. However, moving outside one's domestic market is always a critical step that must be taken with caution.
What advice would you give to young entrepreneurs entering the mobile market?
In my opinion, being surrounded by people who know their area of responsibility is key. Specifically in the mobile environment, it is easy to believe that one is able to provide a service / an app that will enjoy great success and rapid global rollout. Success seems to be within reach, since we have examples of companies that seem to have become very popular very quickly (Rovio with Angry Birds, Whatsapp, Tinder, etc.). However, this ignores the work and the ordeals these people went through. In order to maximize one's chances of rising to the top, one needs to be surrounded, as far as it is possible, by reliable people with complementary areas of expertise (marketing, development, etc.). I would also recommend taking a "lean" approach: launch your product / service on the market as quickly as possible in order to test users' reactions, and then optimize accordingly. It is very difficult to predict ahead of time what will work and what won't. It is often much more effective to get quick feedback on an imperfect product and improve it afterwards.   The last word of advice: with technical projects, it's hard to stick to deadlines. You can't plan in advance how much time it will take to develop an app or new functionalities. So when you plan your project, be extremely conservative in order to be prepared for possible delays. It would be very unfortunate to run out of funds in the middle of product development, if it takes twice as much time as projected.
ACTUALITÉS
Article

en relation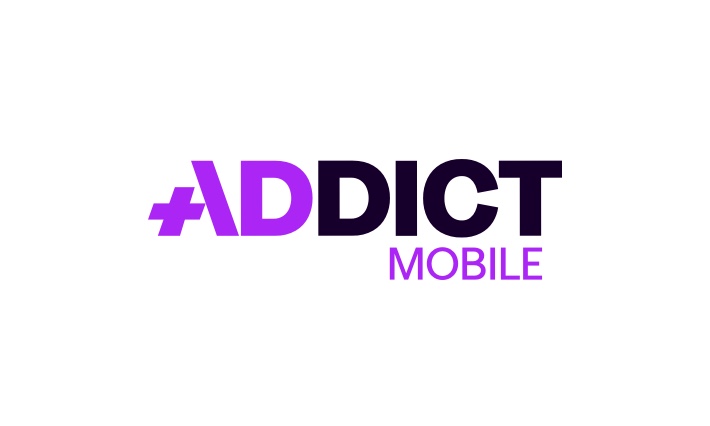 Cityscoot is the number one service for self service electric scooters. Launched in 2016 in Paris, the brand has rapidly expanded to...
Publié le 7 April 2021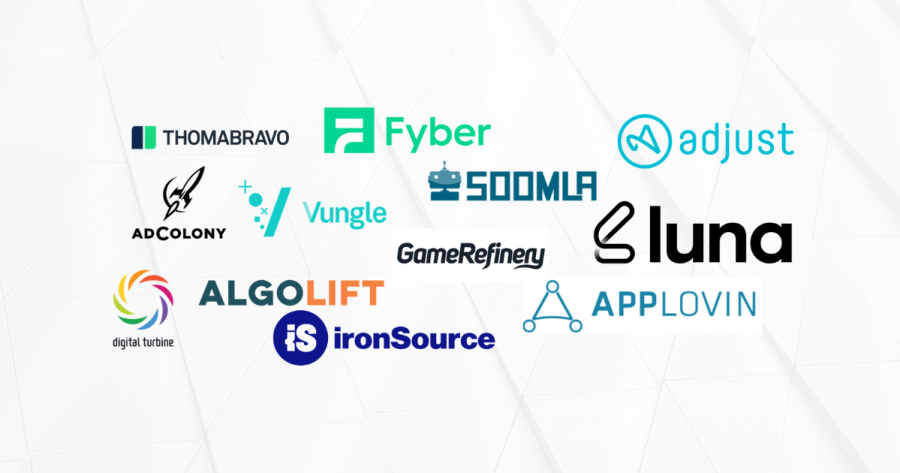 The latest major changes in the mobile app ecosystem (privacy, Apple's ATT Framework, maturity of advertisers.) are forcing players in the mobile ecosystem...
Publié le 1 April 2021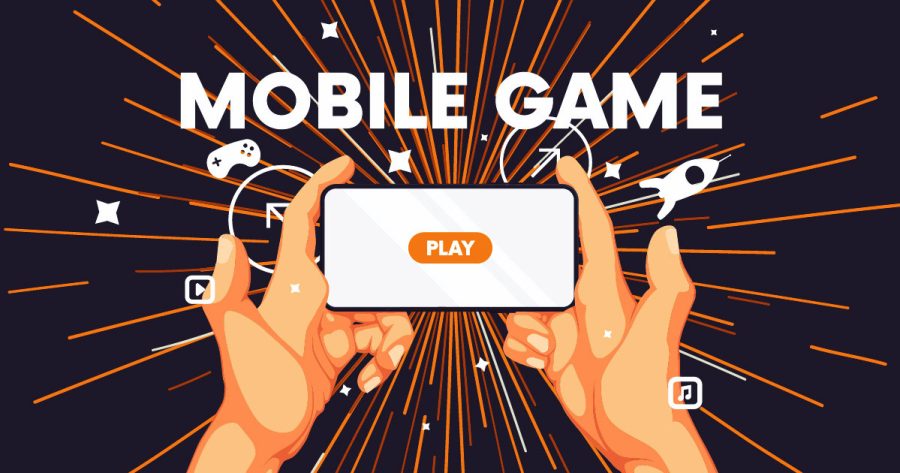 In our first article we explained the importance of the soft launch for launching mobile games: identifying objectives and KPIs to track, determining...
Publié le 29 März 2021