Facebook & ROI : agency perspective !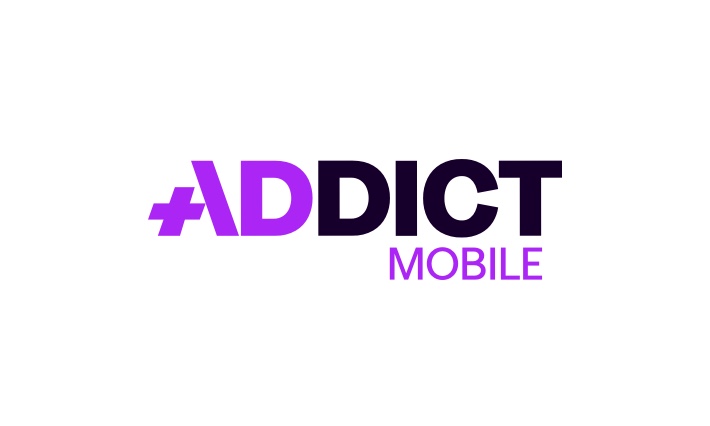 Facebook is a major actor in mobile acquisition. Currently, regarding a study realised by
Social Fresh
,
Firebrand
, &
Simply Measured,
Facebook is considered by 95.8% of all survey answers as the platform with the best ROI, compared to others social media. It is a performant and beneficial tool in terms of accessible ROI, since using Facebook Ad tools is very simple for every app developers. What is our point of view, as an agency, on Facebook and the ROI? How do you maximise your profitability on this social media? Do you have different acquisition sources?
In terms of volumes, this social network claims more than 1.5 billion users on mobile since the 1
st
semester of 2016. The audience is strong and Marck Zuckerberg's company generates more than 62% of the global apps downloads. These impressive figures offer a very precise targeting tool for publishers and agencies such as Addict Mobile. Facebook is an unavoidable database for companies. The access to information such as the age or the hobbies of individuals allows marketers to target precisely the sought profile. The Look Alike function offer the possibility to find look-alike profiles that matches publishers' actual clients, with specific characteristics. Thanks to Facebook's simplicity, a publisher might hesitate to go through an agency to develop his business and realize his acquisitions campaigns himself. However, all the quality criteria are not revealed, being accompanied by an expert has lot of advantages. Addict Mobile, for example, manages hundreds of acquisition campaigns daily while updating its knowledge every day, as well in terms of mastering the Facebook tool as in terms of knowing the latest trends in mobile ad formats. A dedicated team positions itself in the product's core through algorithms-driven analytics and profitability tools, on a given period. Likewise it is known by every stakeholders of this market that the acquisition price on Facebook can easily double, regarding the apps type and the seasonality. It is then advised to diversify yourself so you won't end up dependent on one platform and its inevitable fluctuations. Obviously, working on different platforms such as Twitter or Google reinforce the client's position on this internationalized market. Moreover, on specialized sectors such as media, Twitter positions itself as a better acquisition source than Facebook, in term of ROI efficiency. Facebook can be considered as an unavoidable tool for ROI-focused mobile acquisition. However, a true mastery of the acquisition costs will still require to be accompanied by experts, and to leverage your campaigns on different sources. Addict Mobile works with neutral and transparent figures that guarantee a return on investment for your campaign.
ACTUALITÉS
Article

en relation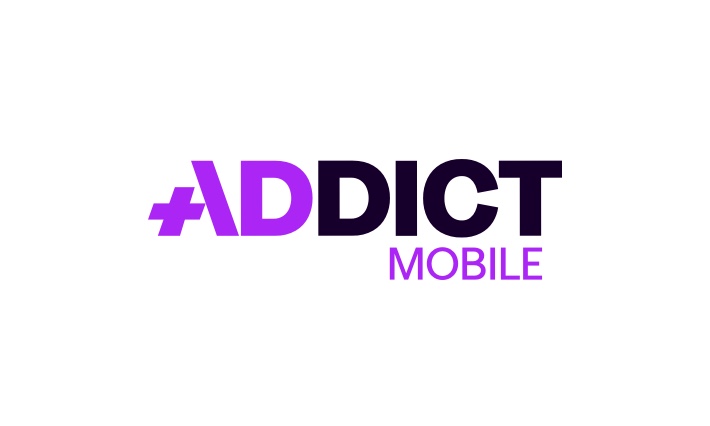 Cityscoot is the number one service for self service electric scooters. Launched in 2016 in Paris, the brand has rapidly expanded to...
Publié le 7 April 2021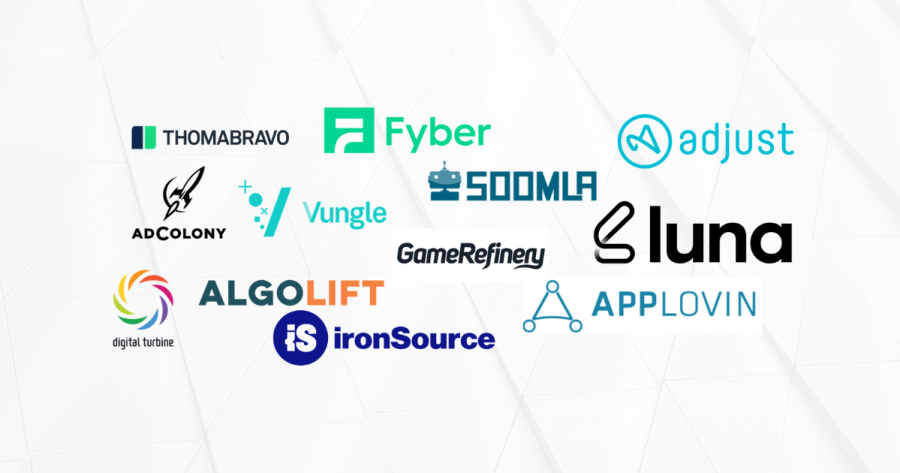 The latest major changes in the mobile app ecosystem (privacy, Apple's ATT Framework, maturity of advertisers.) are forcing players in the mobile ecosystem...
Publié le 1 April 2021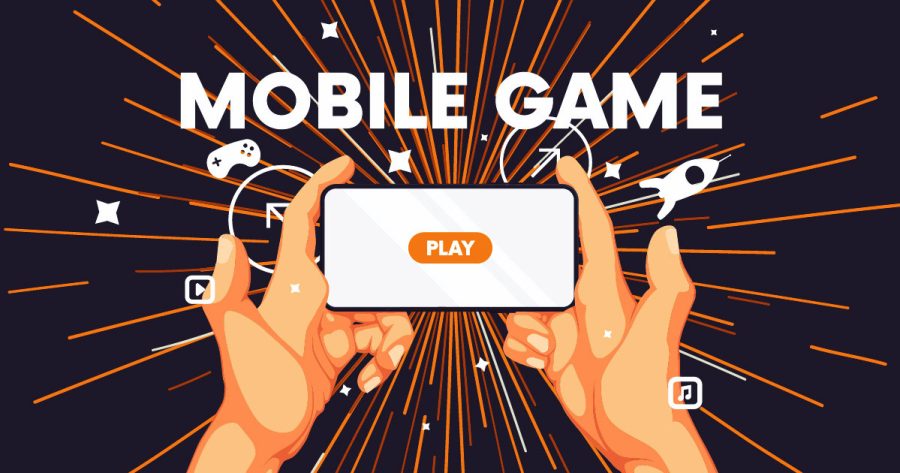 In our first article we explained the importance of the soft launch for launching mobile games: identifying objectives and KPIs to track, determining...
Publié le 29 März 2021