Big Data: a challenge ahead for mobile applications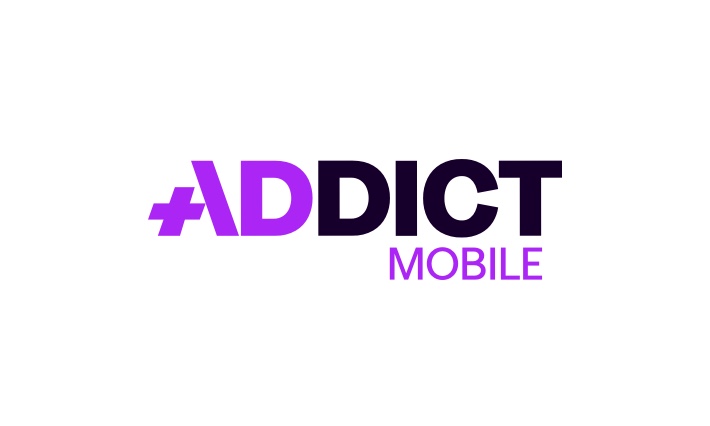 Companies collect more and more data obtained through various sources. This mass of information, is a goldmine for you, the marketers, as it gives info on the behaviors and habits of users. Today the difficulty is less within collecting data than analyzing it, and this starts with defining your performances indicators (KPIs). Those will depend on the monetization type of your app, its lifetime and the field you are in. For instance:
Your media app will follow indicators of retention in the long term: retention rate, numbers of launches per user, length of the time using the app.
Your mobile retail website will rely on profitability indicators such as the rate of subscribers, and the rate of purchases, repurchase, the size of the average basket, the global revenues.
What are the « raw data »?
The raw data are data you receive from your website or mobile application that have not been treated or analyzed yet. Those are millions, and sometimes billions of events which are being registered throughout the lifetime of your product. In the special case of mobiles, having the knowledge of the tools and technical specifications is necessary. These data can come through multiple sources:
Your SDK tracker (Adjust, Appsflyer, Tune, Facebook…)
Your analytics SDK (Localytics, Google Analytics…)
Your internal BI tool (Business Intelligence).
You need to know what you are measuring and where  data come from to be able to aggregate, process and analyze it.
How to face the challenges of Big Data on mobiles?
In front of this colossal mass of data, you, as a marketer, face challenges linked to the Big Data, and rarely have the time to analyze it. Thankfully you are not alone: it is paramount that you surround yourself with the right people and technology that will make the processing and analysis of these data easier. Which will lead to a better decision taking in term of investments. A precise analysis of your data will necessarily go through a
DMP-type technology (Data management Platform)
, which will centralize your data to process it. This will feed the reporting which you will need for your analysis: a reporting which will be detailed, precise, and complete, but also optimized so that it is easy to read. It will necessarily have to be adapted to your needs as the profitability of a game, a travel application or a news website is not measured by the same metrics. This is why, as
Gregoire Mercier
,
CEO and founder of Addict Mobile
, explains: "
we have made our priority the investment in the development of technologies adapted to the mobile industry and to the need of each client. So that we can give measuring tools processing data coming from every concerned source, as well as an optimized and elaborate dashboard that is easy to use.
" Additionally, if centralized data offer a better visibility, it is important to use the "raw data" to get into the thinnest layers of information. A good segmentation of raw data taken out from each of your users will allow you to reuse your data to do retargeting, reengagement or even pretargeting campaigns.
Tracking: essential to measure performance on mobile
It is therefore very important to integrate your tracking SDKs well in your application or website and to carefully define your tracking events, in order to be able to collect that raw data that is so precious. To aggregate that data overtime we advise you to have an excellent expertise and technologies. This will allow you to make your User Acquisition at a short, medium and long term more accurate, instead of running your campaigns blindly. Finally surrounding yourself with professionals (internal or external resources) will assure you a return on investment, which is not to look down upon if your goals are high.
ACTUALITÉS
Article

en relation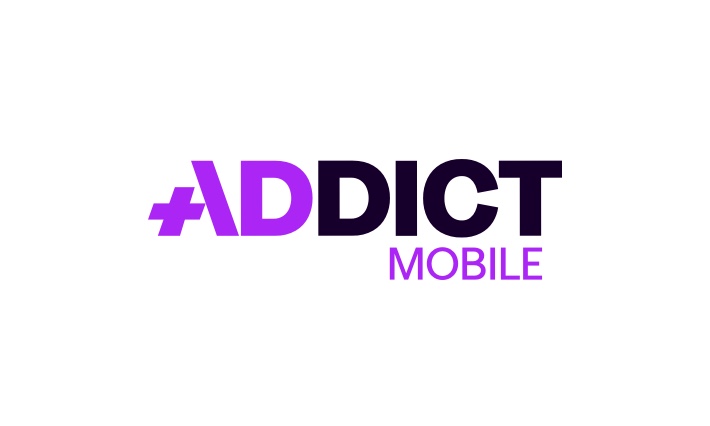 Cityscoot is the number one service for self service electric scooters. Launched in 2016 in Paris, the brand has rapidly expanded to...
Publié le 7 April 2021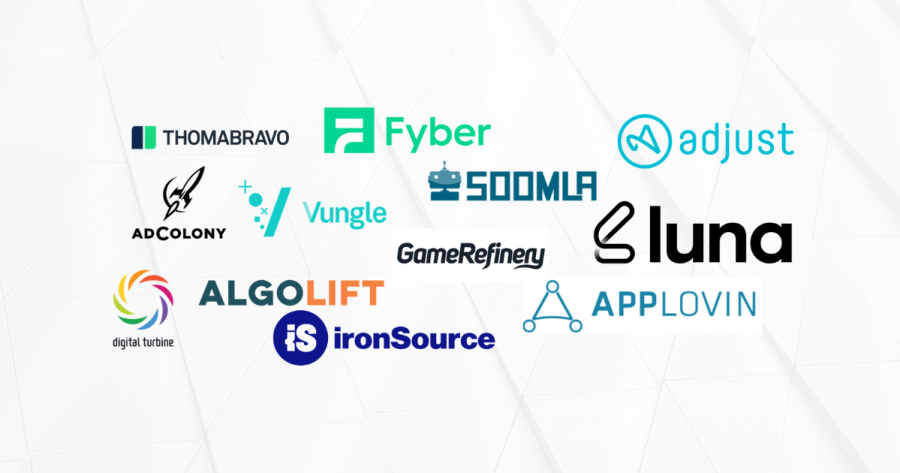 The latest major changes in the mobile app ecosystem (privacy, Apple's ATT Framework, maturity of advertisers.) are forcing players in the mobile ecosystem...
Publié le 1 April 2021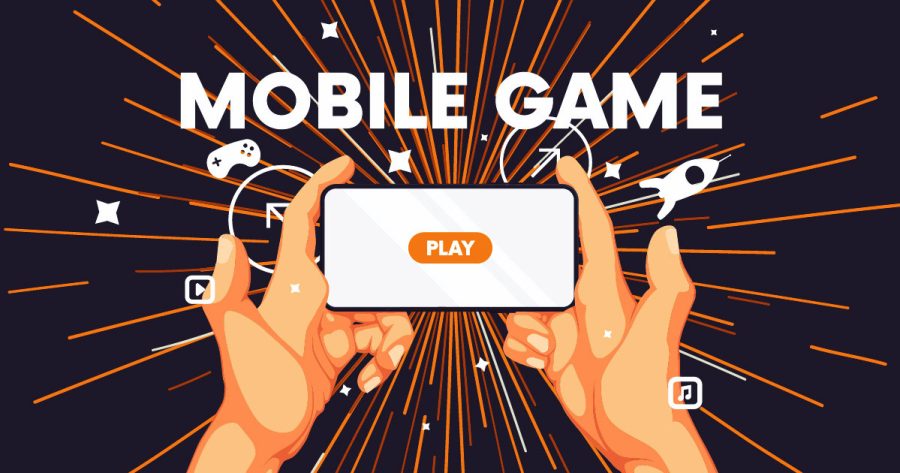 In our first article we explained the importance of the soft launch for launching mobile games: identifying objectives and KPIs to track, determining...
Publié le 29 März 2021