BANDAI NAMCO: Soft launch Big success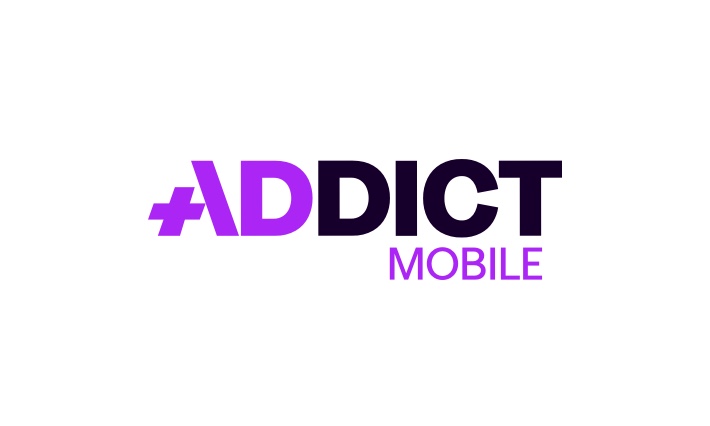 [fusion_builder_container hundred_percent="no" equal_height_columns="no" menu_anchor="" hide_on_mobile="small-visibility,medium-visibility,large-visibility" class="" id="" background_color="" background_image="" background_position="center center" background_repeat="no-repeat" fade="no" background_parallax="none" parallax_speed="0.3″ video_mp4="" video_webm="" video_ogv="" video_url="" video_aspect_ratio="16:9″ video_loop="yes" video_mute="yes" overlay_color="" overlay_opacity="0.5″ video_preview_image="" border_size="" border_color="" border_style="solid" padding_top="" padding_bottom="" padding_left="" padding_right=""][fusion_builder_row][fusion_builder_column type="1_1″ layout="1_1″ background_position="left top" background_color="" border_size="" border_color="" border_style="solid" border_position="all" spacing="yes" background_image="" background_repeat="no-repeat" padding="" margin_top="0px" margin_bottom="0px" class="" id="" animation_type="" animation_speed="0.3″ animation_direction="left" hide_on_mobile="small-visibility,medium-visibility,large-visibility" center_content="no" last="no" min_height="" hover_type="none" link=""][fusion_text]
A STRONG PARTNERSHIP
The famous games publisher Bandai Namco Entertainment Europe has entrusted Addict Mobile with their gaming mobile marketing strategy for years. After having worked on Tekken Card Tournament, we partnered to prepare the global launch of Asterix and Friends. The game, based on the world-renowed comic licence is a "city builder"/social/adventure mash-up in which the goal is to re-build and develop the Gallic village and open your way to new shores, kicking some Roman butts along the way. The game was initially soft launched in few countries for several months, in order to test the market. After the release of the game on September 15th Addict Mobile is currently working with Bandai Namco on the global launch User Acquisition campaigns. 
Banner created by Addict Mobile
ISSUES
What is a soft launch?
In gaming mobile marketing, a soft launch is the process of launching a mobile game in restricted selected countries to study users' behaviors, monetization and balancing. The goal is to build a sufficient user base in order to collect enough data to fully optimize the game and the advertising campaigns before the hard launch worldwide.Based on its experience, Addict Mobile team suggested to target the following 3 countries for the soft launch: – Canada for its resemblance to the large English speaking markets (USA, Australia) – Switzerland for the French and German markets (Europe in general) – Austria to prepare a final launch on the mature German market.Addict Mobile action: Addict Mobile has managed to generate large volumes of downloads through mobile advertising campaign focused on return of investment. We closely managed the success of the campaigns on Facebook, using a large number of quality creatives in different formats (banners, Multi-Product ads).
2 sponsored advertisement, a banner and a Multi-Product  ads
+15,000 high quality downloads during the soft launch.
An effective cost per install throughout the campaign: -62% below Bandai Namco objectives, which can be explained by a strong affinity for the Asterix licence.
Bandai Namco saved +25% of its initial budget with the experienced team Addict.
+50% installs vs the objectives with the same initial budget.
In order to obtain reliable data on profitability the soft launch lasted for 5 months. The game Asterix and Friends was released on September 15th and Addict Mobile is now working with Bandai Namco on the global launch.
[/fusion_text][/fusion_builder_column][/fusion_builder_row][/fusion_builder_container]
ACTUALITÉS
Article

en relation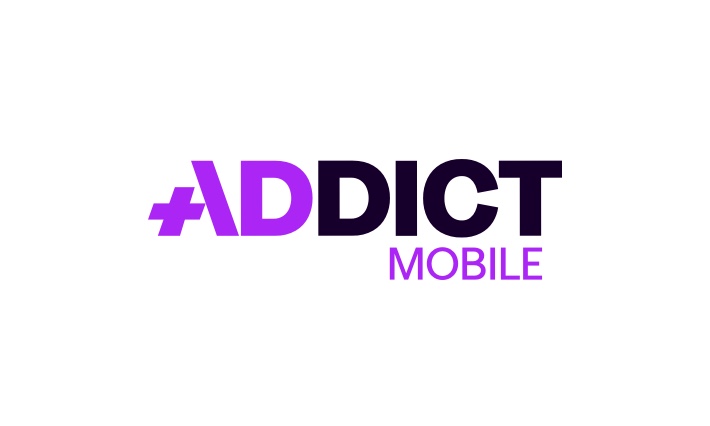 Cityscoot is the number one service for self service electric scooters. Launched in 2016 in Paris, the brand has rapidly expanded to...
Publié le 7 April 2021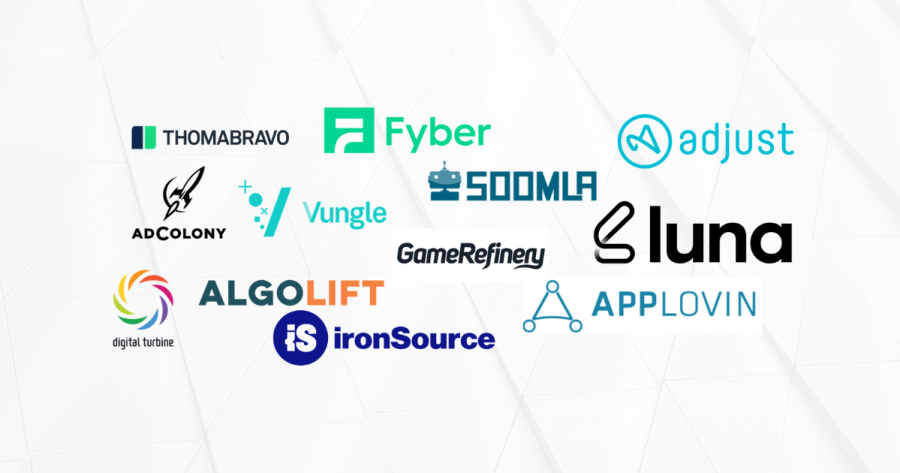 The latest major changes in the mobile app ecosystem (privacy, Apple's ATT Framework, maturity of advertisers.) are forcing players in the mobile ecosystem...
Publié le 1 April 2021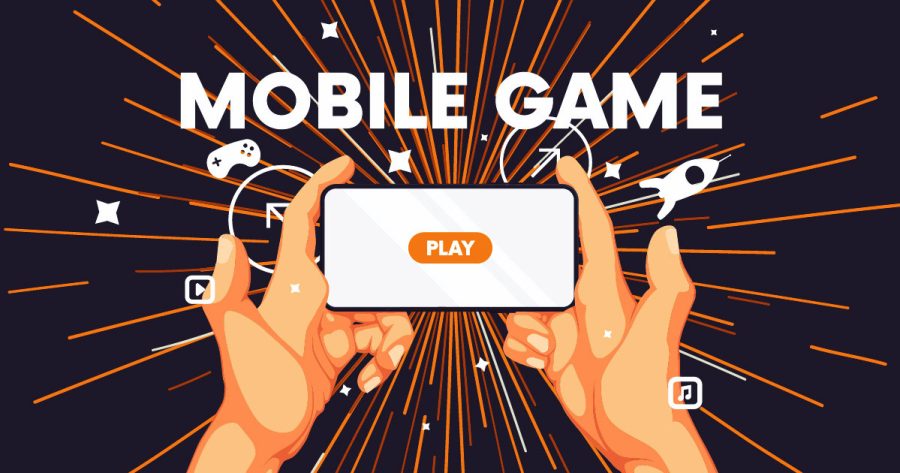 In our first article we explained the importance of the soft launch for launching mobile games: identifying objectives and KPIs to track, determining...
Publié le 29 März 2021