ASO: Do's and Don'ts for your marketing contents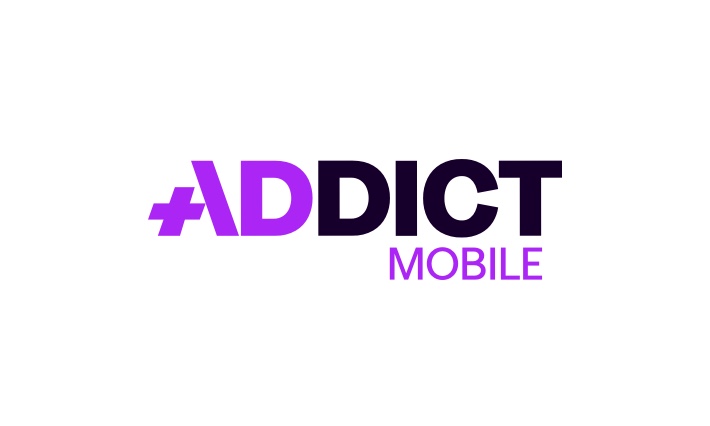 If you started reading this paper, you might already be familiar with ASO – App Store Optimization. You must also know that taking care of your description, keywords and icon will allow you to maximise your conversions rates at the tipping point where the users download your app.
At Addict Mobile, we decided to share with you our advices and expertise on your App Stores description pages:
What should I present?

What mistakes should I avoid?
Your visuals – or screenshots – are a determining part of the marketing process. Contrary to the app description, they are a much wider expression space that will allow a clear understanding of your key points. They can be seen starting from the research page of the App Store.
On every store – Apple Store and Play Store – you will find five free spaces put at disposal in order to expose your content. You must always keep five screenshots ready to be used.
Make it immersive
The more immersive the experience you offer is, the more likely your future user will be to download your app. It is not especially relevant to link the screenshots to the customer path (what we call the walkthrough): screenshots are not only a development, or a display, tool of the app functionalities. They are mostly used as marketing tools allowing a proper display of the app's key-functions: the
key selling points.
Indeed, the watchword of ASO is "immersive"! As we said before, the more your user feels connected to the app throughout your visual contents, the more he sees himself as a user.
Juice up your colours
Insert your apps' screenshots in a coloured tint area
.
You should use clean/fancy and bright colours for this layout design. No matter what the choice of the colour is, whether it is a cool or a warm one, the most important is that it needs to be contrasted and hardly saturated. You should also avoid using beige, grey, and white of course, but also every pastel tints. Bypass patterns and favour a clean-coloured tint area, without any shadows nor shading.
Produce a video
If you put yourself in the process of creating a display video for the Stores, you must know that there are golden rules to respect:
It must not exceed 30 seconds in length, or even better 20 seconds.

If your app is a game, emphasize the game assets : characters, bonuses… and put the focus on what we call the "core fun", which is what will enhance the user pleasure

For a utility, service or e-commerce app, don't hesitate to put your final user on stage, to show him the real benefit of using your app.

Don't content yourselves with a simple video which presents features… Don't hesitate to add a legible and brief text summing up your features.

You should also brighten up your production : you only have a one chance to give a good first impression
On the other hand:
On Android, using a video is relevant because it appears directly at the top of the page, it doesn't take the space of a screenshot or a picture: it is an additional marketing space. This free space is a real asset for the user to feel immersed, the goal is to immediately propel him into your app's world.

On iOS, video is taking the first visual content space. It means that it is a strategical space for you to manage. If your video is in horizontal format, the display will be less enjoyable. You must take this into account before putting a video in this graphic content space, especially because there is a risk that the user has a connection problem and leaves the appstore page.
Localize your graphic content
All of your graphic content's text should be readable by every users without them needing to zoom in on their screens. The imagery must also be positioned in a reading-logic order (continuity from left to right) therefore helping to keep the consistency in the message you deliver. Since users swipe the graphic contents from left to right this is an important point to remember.
Don't fear A/B testing
Google put at disposal of mobile marketers a very interesting A/B testing tool, via the Play Store. It can help you testing new icons, graphic contents and descriptions on a specific part of your traffic. It allows you to really experiment new marketing types and thus maximize your conversion rates.
Don't fear to be geek either
The iTunes platform enables you to load a different imagery regarding the different mobile devices types (ex. – iPhone 5/6). It makes possible to propose to users a full immersion of their apps into their OS. Regarding the Play Store, the same logic is impossible, there are currently hundreds of Android phone categories on the market.
WATCH OUT! You MUST not forget that several size of tablets also exists.
Change with the seasons
Discount periods, and celebrations days in general, are an occasion for you to put on stage contextualized marketing campaigns. Your graphic contents can reflect it. You can also integrate promotions through "macarons" and/or call-to-action buttons to give a more attractive image to your app. This type of marketing actions has been proven effective and can enable you to reach a firstly non-receptive public.
Work on your translations
It is essential, for your app, to have one imagery per country that your app supports, stores actually allow a set of graphic contents per country.
Do not hesitate to work on your localization parameters until it is perfect. For example, the English spoken in the UK is slightly different from the US English. Same for Portuguese spoken in Portugal and in Brazil. Working on your visuals to this edge is essential to offer a complete and efficient display of your app.
Act miserly on the text
Because of the narrow size of the imagery, you should go straight to the point. Long texts, as well as raw screens, must be banned because of their lack of attractiveness to users. For example, on a gaming app, you could illustrate a battle, a duel, the gaming field, or whatever you have to transport directly the future user into your app's universe.
Update regularly
Updating your graphic contents on a regular basis is a good way for you to attract new users. However do not forget that this update requires a full update of your app on the Stores. It can be really beneficial if you have an average review under 4.0. In fact, this update will reset to zero your like recorder. But watch out, if your average mark on the Stores is more than 4.5, you might want to reduce significantly your update rate, high marks being a critical factor of decision for users.
Don't forget about the format
Portrait or landscape? Choose the format of your screens regarding the core use of your application.
Conclusion
To successfully achieve your mobile acquisition and ASO campaigns, there are stages and rules to respect in order to avoid losing a part of your public. Competition, in the universe of mobile apps, is so considerable that ASO, and especially your marketing graphic contents, represents a real stake. It'll be your distinctive touch from your competitors.
ACTUALITÉS
Article

en relation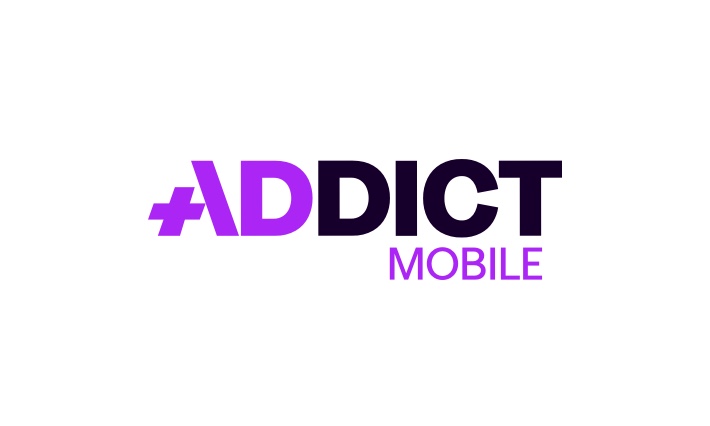 Cityscoot is the number one service for self service electric scooters. Launched in 2016 in Paris, the brand has rapidly expanded to...
Publié le 7 April 2021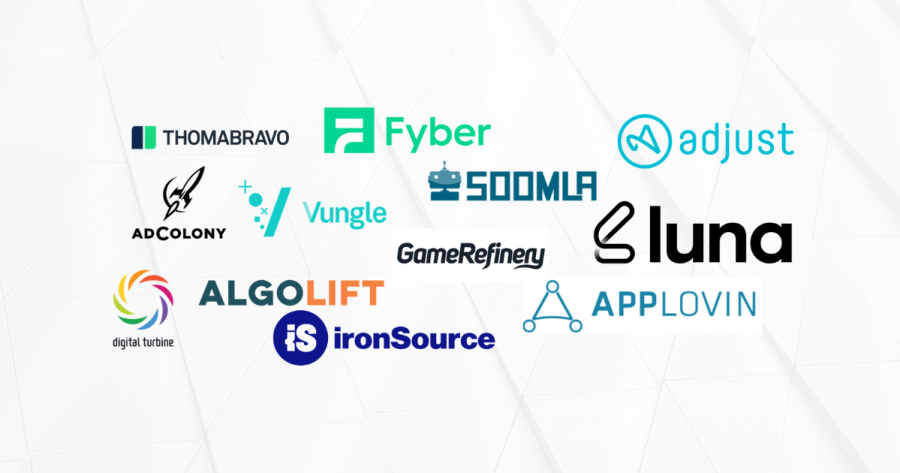 The latest major changes in the mobile app ecosystem (privacy, Apple's ATT Framework, maturity of advertisers.) are forcing players in the mobile ecosystem...
Publié le 1 April 2021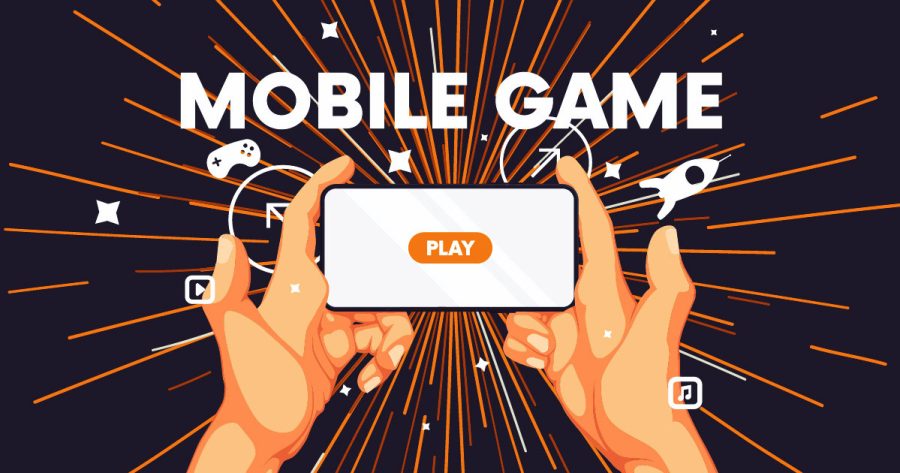 In our first article we explained the importance of the soft launch for launching mobile games: identifying objectives and KPIs to track, determining...
Publié le 29 März 2021