6 TIPS FOR PROFITABLE ACQUISITION CAMPAIGNS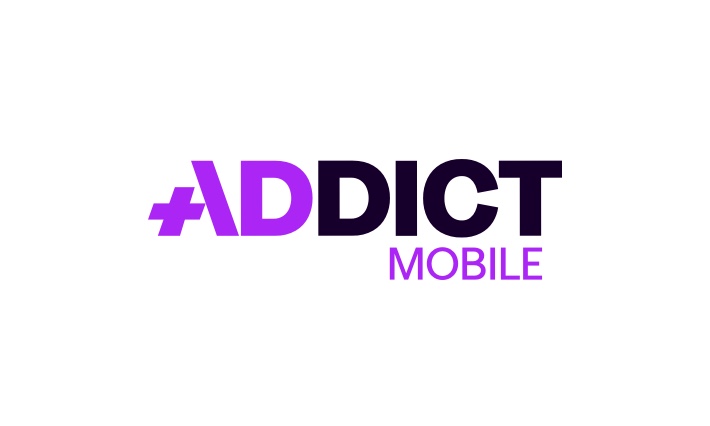 The mobile advertising market is complex and highly competitive, especially due to the multiple sources of acquisition.   There are, fortunately, tools and services that can lead you in optimizing your campaigns and that help you in driving profitability.  Addict Mobile manages UA budgets for hundreds of customers and has developed its own tech to manage ROI on campaigns. Grégoire Mercier, its founder, lets you in on his 6 tips to conduct profitable acquisition campaigns, based on his own experience.
Tip # 1: Diversify your sources
Mobile ads market is booming. Demand for advertising space continues to outstrip supply. There are 500+ sources of acquisition: some are inevitable, such as Facebook or Adwords – they set the market price. Others are still confidential, or more technical. When selecting a source of acquisition, you should first be careful not to saturate your targeted customers. On the other hand, you shouldn't deprive yourself of a part of the inventory. There's a balance to find: you won't be able to master your acquisition cost without a little competition. This complex process of diversification requires increased knowledge of all networks, but also an adaptive technology. Actually, each source giving its own results, it is necessary to use a centralized reportig tool to gather all the results on the same page and win a valuable time.
Tip # 2: A/B test your ads creatives
Always compare the performance of different ads to a same audience or a different user group. Despite the manufacturers efforts to create a universal standard, you'll find dozens of screen sizes and advertising inserts in different formats according to the apps. Each ad should therefore be declined, before even being able to measure its effectiveness. This is definitely very time-consuming: process it. Addict Mobile launches, for example, the A/B tests on dozens of creatives to measure effectiveness and select those with the best conversion rates.
Tip # 3: Pre-target your users
The pre-targeting is an important step in the development of an acquisition: by using it, you'll avoid paying for downloads by non-interested users. Testing several channels and targeting criteria can quickly turn into a huge waste of time and money. Based on your objectives, you'll be able to select relevant acquisition sources, sub-sources and user groups. Eventually, this preparation allows to increase and refine the performance of mobile advertising and its conversion rate. Optimization technologies are conceived to reduce this test period. Thanks to data collected on similar campaigns, it is easier to interpret a priori users' behaviors and build campaigns tailored to the target.
Tip # 4: Optimize daily
Optimization is the longest step for every mobile acquisition campaign. It means comparing and analyzing – daily and carefully – the results of each KPI. It doesn't mean that you'll have to check for the install rate, but also dig into data to qualify users: Do they open the app? How many times? What are their actions within the app? What is their potential profitability? It is only by this accurate analysis of predefined KPIs that you'll achieve a positive ROI. Today, experts can help you to better define your strategy, the granularity of the KPIs to monitor, but also to simplify this optimization, by giving you simplified forms of reportings.
« At Addict Mobile, we do a real time analysis. We also compare retrospectively each acquisition campaign data. That allows us to not only optimize more quickly, but also to learn continuously. » entrusted Grégoire Mercier, CEO of Addict-Mobile.
Tip # 5: Control fraud
By identifying fraudulent traffic, you can considerably reduce your mobile acquisition bills. Adjust, the tracking tool, has recently launched a new product to identify inconsistent data and suspicious traffic. It's important for you to control and report this fraud, as it can have a significant impact on the ROI of your campaign: the fraudulous traffic may represent up to 30% of the inventory.
Tip # 6: Maximize your organic traffic
It is important to maximize your virality during an extensive acquisition campaign. Indeed, today, if an application makes its way in the Stores Top Ranking, this will naturally boost organic traffic (non-paid), up to double new users acquired daily. Therefore you should continuously update your ASO (keywords, title, icon, screenshots..).
6 milestones for profitability mastered
Today, the average CPI can vary from $1 to $5! The profitability of a campaign depends on all the acquisition process. Get new users is therefore a true science which requires technologies to lower acquisition costs while focusing on the quality of the downloads. 
ACTUALITÉS
Article

en relation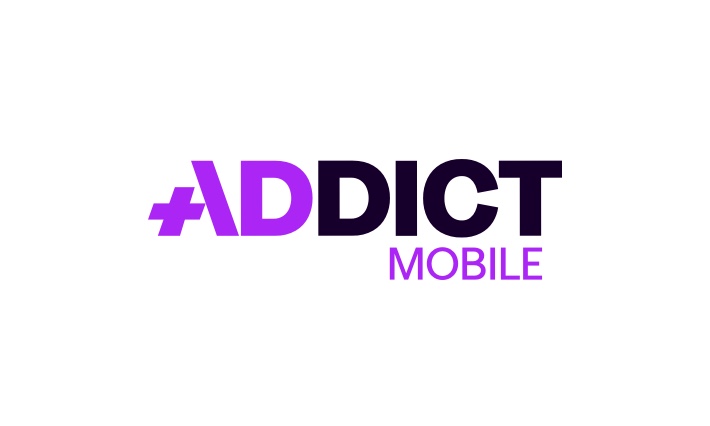 Cityscoot is the number one service for self service electric scooters. Launched in 2016 in Paris, the brand has rapidly expanded to...
Publié le 7 April 2021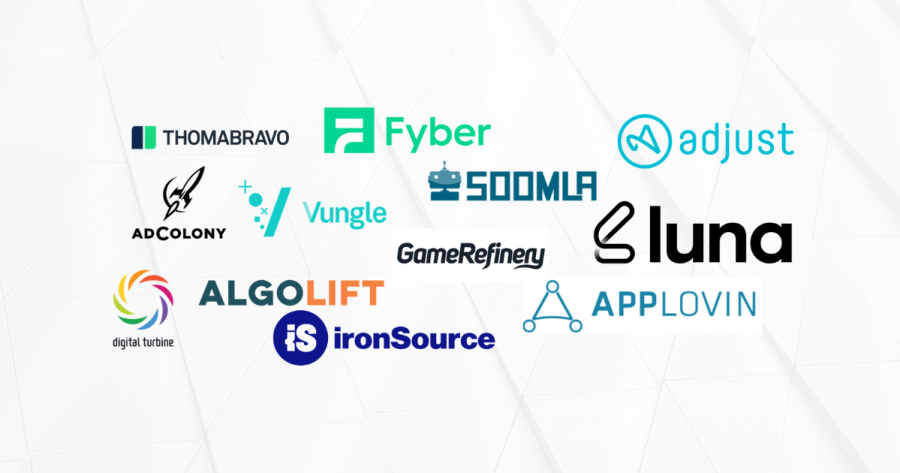 The latest major changes in the mobile app ecosystem (privacy, Apple's ATT Framework, maturity of advertisers.) are forcing players in the mobile ecosystem...
Publié le 1 April 2021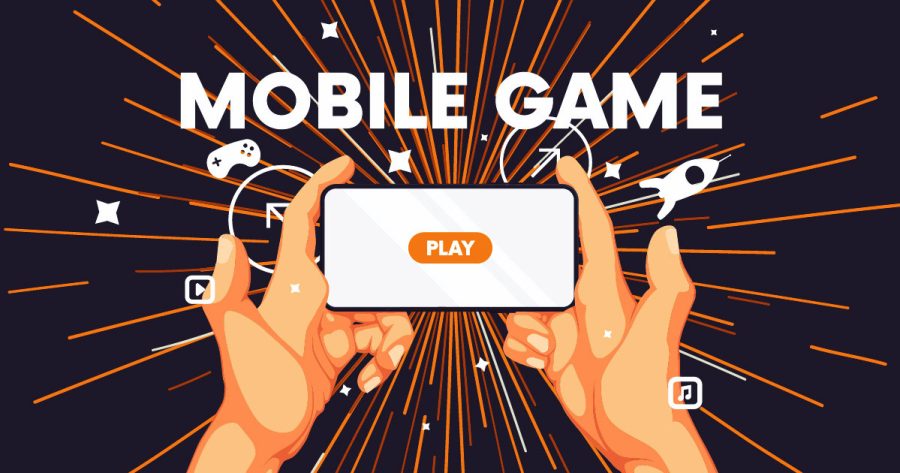 In our first article we explained the importance of the soft launch for launching mobile games: identifying objectives and KPIs to track, determining...
Publié le 29 März 2021