Soft Launch: our key tips to succeed in launching a mobile game (part 1)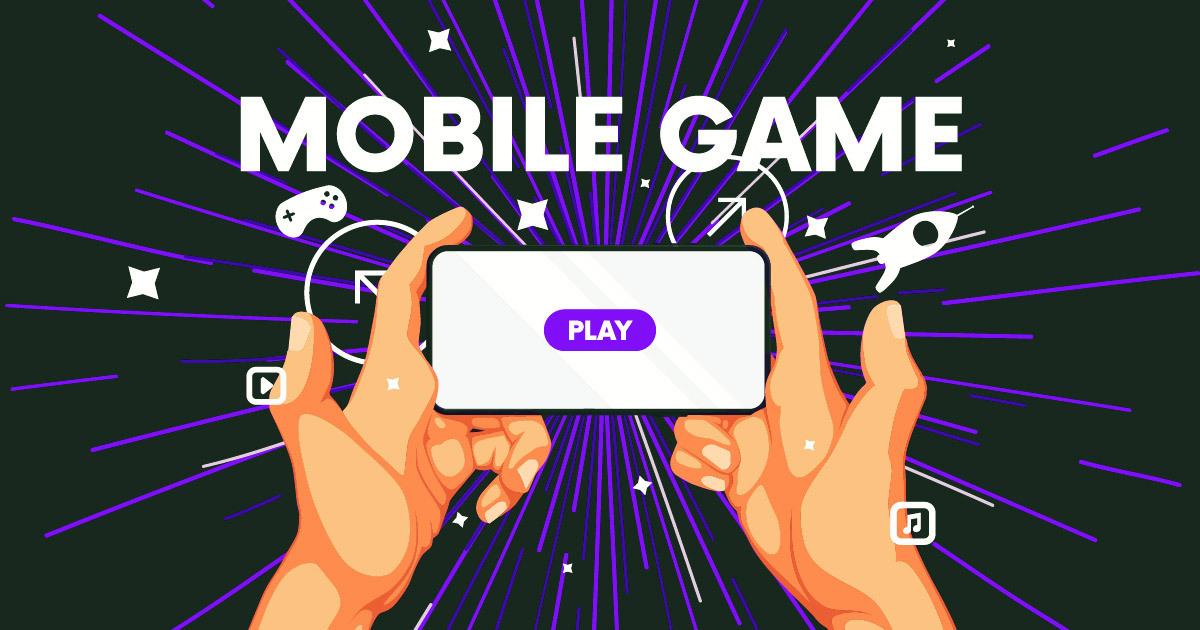 A game's soft launch is full of excitement and tension and is always eagerly awaited by the production teams. After months, even years of work, the result of their labor has finally reached the beta testers. They provide the first indications of the game's attractiveness, quality and it's monetizing potential.
In this series of articles, we'll share our tips for a successful soft launch!
A crucial step before launching your mobile game
Before launching your game on the market, it is necessary to test it for the number of aspects. This is the main goal of a soft launch. It gives a possibility to test on a small part of its potential audience the different components of the game that you want to confirm. User experience or FTUE (First Time User Experience), monetization, retention… for each step there is a soft launch phase. 
It is essential to reserve for the bigger audience an advanced version of the game in order to maximize its income and sustainability. A soft launch aims to have a maximum of insights with limited cost, without loosing its audience.
Note : As the world of mobile gaming is very vast (hyper-casual, casual, mid-core, hardcore), strictly speaking, certain actions are not always applicable. However, Addict Mobile's recommendations cover the majority of cases.
Define the objectives, budget and timeline of your Soft Launch
Before launching your soft launch, it is necessary to define what you want to track, analyze or modify.
OBJECTIVES
The objectives will allow you to define all the stages beforehand as well as the duration of a soft launch. At the same time, in order to optimally analyze all generated data, Addict Mobile invites all publishers to install a tracking tool (Adjust, Appsflyer, Kochava, etc.) that is capable to analyze key KPIs. 

Here are some examples of analyzes for a Soft Launch.
UX & bug fixing (bug solving): the aim is to observe how users interact with the game and to correct the major bugs. The goal is then to ensure that the next steps of a soft launch will not be affected by a major bug or a deficient UX.
For example: if all players stop at level 3, it is likely that the difficulty is too high, so a correction should be considered.
KPIs to observe: Churn Rate, users behaviour, spent time, QA and bug report
Acquisition & Retention:
"The acquisition will make it possible to involve users into the game and define the cost of a user and/or a buyer in order to assess the long-term CPI and profitability of the game according to the UA . "
KPIs to observe: CPI, ARPU, ARPPU, Buyers rate, ROAS, CPA
On this acquisition basis, retention will give an indicator of the game's potential. Retention largely defines the degree of the game's success or failure. You can have the best acquisition and monetization in the market if the retention is too low the game will flop.
KPIs to observe: retention rate on D1, D7, D14, D30 / sessions per user/time per session
Monetization: depending on the game's business model, it will be essential to convert players into buyers (IAP) or to maximize your advertising revenue (IAA). By testing this aspect through a soft launch, you will be able to assess the game's capacity to monetize and thus modify the monetization mechanisms to improve your income.
KPIs to observe:

IAP: ARPU, ARPPU, Buyers rate

IAA: eCPM, Fill rate
THE BUDGET & THE TIMELINE
It is essential to define these two elements in order to anticipate the costs of a soft launch and manage the game's production team accordingly.
The budget, invested in acquisition, is dedicated to recruit users. It will depend on the number of users needed in order to collect data for KPIs analysis.
– How many users do I need to recruit?
– In which country and therefore at which CPI?
– How long?
In addition, it is important to define the duration of a soft launch by using a detailed schedule describing the steps of the launch, iterations, etc.
A soft launch is often longer than expected since it is necessary to perform more iterations than initially planned. It is nevertheless important to plan a budget and a timeline beforehand. Indeed, a period of a soft launch usually generates little or no income and costs can be important for production and acquisition.
Improve App Store Optimization (ASO) before to Soft Launch your game
Before starting a soft launch, plan to test and optimize your game store's page by focusing on the ASO.
As its name suggests, ASO or App Store Optimization concerns the optimization of your page store on Android and iOS. This is an essential element that should not be overlooked.
– It allows you to convert a maximum of users landing on your store page.
– It helps to optimize the acquisition costs of your advertising campaigns: it encourages as many users as possible, who have clicked on your ad to download your game.
An app store page that gains 5%, 10%, 15% conversion means a huge boost in maximizing installations and their costs.
A soft launch is therefore the ideal time to test and manage different versions of your store page. You can A / B test

logo,

title/subtitle,

screenshots,

description.
You must then analyze the conversion rates of your app store page. There are several ways to do this.
1. Use the Google tool available for free on the Developer Consol to test your Android page: the Store Listing Experiments.
This tool allows A / B test the store pages on a particular audience and thus collect the conversion results for each test.

Addict Mobile strongly recommends any application publisher to use this powerful tool. It provides precise A / B tests with integrated quick learning. Insights can be shared on iOS as well.
2.

Analyze user conversion rates

(install / clicks), coming from your soft launch acquisition campaigns.
Be careful, this method is less precise and gives less information than the Store Listing Experiments. It suggests testing on a similar audience: 2 different store pages over 2 distinct periods. Addict Mobile recommends organizing this test phase well. Here are some tips:
– Facebook is the most effective source for testing because it allows precise targeting.
– Take the test only on Facebook News Feed (not stories). You need an iso environment. For example, Facebook's audience network has very different conversion rates (CVRs).
– Select an affinity target which will be identical on the 2 tests. Avoid lookalikes, focus on specific interests.
– Prepare the same campaign set up (bidding, socio-demo…).
If possible, use only one design between each test and especially in the same format. Testing a static creative and a video will change your conversion rates.
3.

Some providers offer A / B test your store pages

with dedicated (and paid) services that offer a fine and detailed analysis.
The following section will explain how to identify relevant countries for your soft launch for more efficiency.
Author: Manuel Pacreau, User Acquisition Director @Addict Mobile
10 years of expertise in Mobile acquisition,
Manuel manage Addict Mobile Adops teams since 2016
ACTUALITÉS
Article

en relation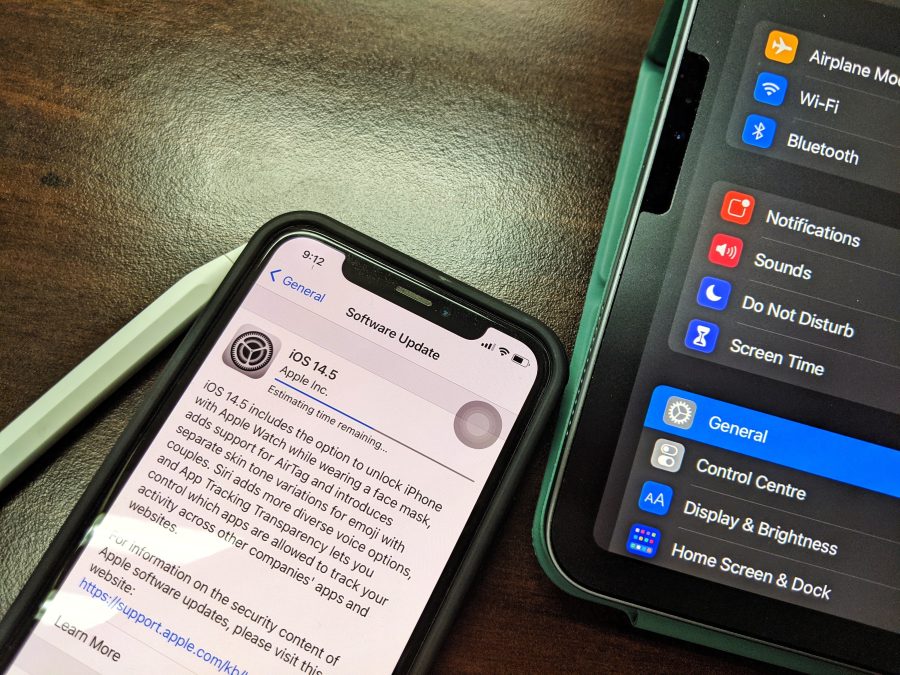 Desde mayo de 2021 (iOS 14.5), Apple ha implementado el ATT, que limita la cantidad de datos recopilados para las campañas publicitarias. El...
Publié le 25 enero 2023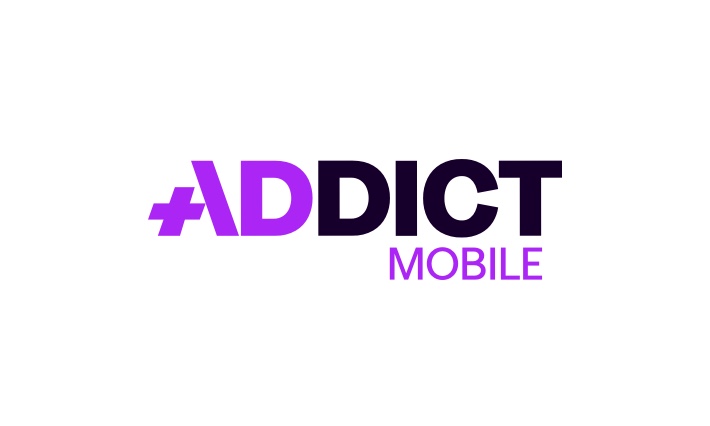 Soccer Star es un juego de fútbol desarrollado por el estudio Redvel Games. Puedes crear tu propio jugador y vivir la experiencia de...
Publié le 10 febrero 2022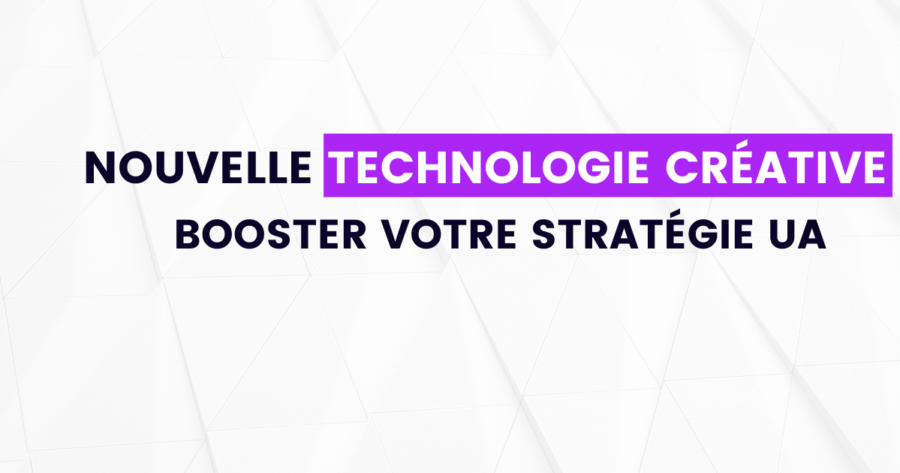 Con esta nueva tecnología, respondemos a uno de los principales retos de la adquisición de usuarios: la renovación continua de los visuales para...
Publié le 2 febrero 2022