Le Parisien: How can we increase a news app's audience while maintaining acquisition costs?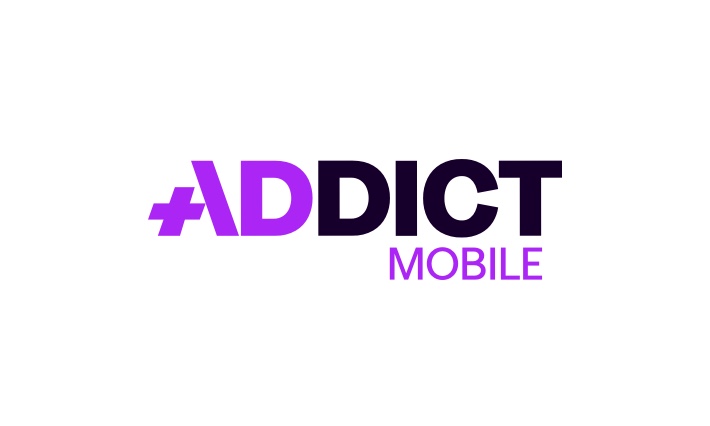 Context
A new Le Parisien app was launched in the summer of 2020 based on the observations that 80% of Le Parisien are on their mobile but only 11% use the app. The aim is to make the experience more intuitive, more personal and more adapted to current habits!
In the wake of this new campaign, Le Parisien has reached out to Addict Mobile and has since seen a significant increase in its audience.
Addict Mobile has enabled us to grow our audience significantly. By working together in close cooperation, we have been able to set priorities to fulfil our objectives.
The challenge
The audience growth objective was based on objectives in terms of CPI, retention rates and sessions. The challenge was therefore to combine low CPI with volume and quality.
The strategy
The strategy adopted in response to this challenge was based on advanced artwork incorporating our technologies as well as diversification and the marketing mix.
In terms of artwork, we ran hundreds of tests to find out what type of content would work best. We defined initial assumptions that we adapted as the tests proceeded. These tests related to the format (static VS video), the content type (generic presenting the app VS pure news) and the type of news (hot VS cold, news category, nature of the news, type of image illustrating the article, etc.).
It soon became apparent that the CPI of artwork presenting current affairs was up to 3x lower than that of generic artwork.
In order to sustain our growth objectives whilst pushing this type of artwork, that needs to be refreshed regularly, we used our technologies to automate the creation of adverts. This led to faster renewal rates, a very high degree of relevance for current affairs and much more efficient testing whilst maintaining excellent CPA.
The work carried out in close cooperation with Le Parisien also enabled us to regularly prioritize the most read articles with the best conversion rates.
The second strategy used to fulfil our objectives was to expand the mix in order to keep acquisition costs low whilst increasing budgets. We called upon 5 different sources: 
– Facebook: this is the best source for testing. It provides the best range in terms of targeting and can check artwork accurately, so that the corresponding tests can be carried out more easily.
– Google and Apple Search Ads: these can be used to reach a more focused audience with more engaged users.
– Twitter: the audience is very interested in current affairs and the platform allows for specific targeting.
– Preload:Very attractive CPI allowing for competitive usage costs. It can also reach users early on in their browsing history as soon as they switch on their phone.
We have also introduced retargeting to reach dormant users and increase usage by providing appropriate content.
Results: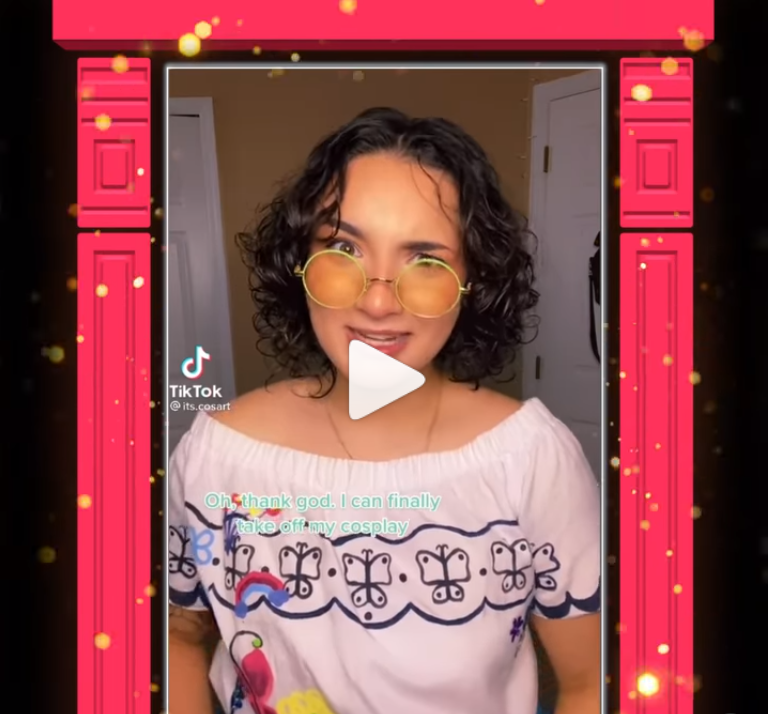 According to the State of Mobile report from App Annie, in 2022, TikTok was again confirmed one of biggest growing application in terms of user engagement. Here are our best practices for managing your campaigns on TikTok. Creative tips – Always give preference to content with an organic approach, in order to adapt to the young and engaged audience – Ad content is less polished than on other platforms > it is recommended that quotes from real people are highlighted, by picking up the platform's codes, such as: filters, challenges, use of text, etc. – Renew your creatives on average every 7 days (depending on volume and allocated budget) in order to avoid these struggling and never relaunch an old creative in a group ad – Always add music suited to the ad and opt for short creatives (13-16 seconds) – Need inspiration for new creatives? Consult the TikTok Top ads section! This is a library referencing all the current top creatives on the platform, by country, by campaign objective and by vertical The platform – Manage features offered by the platform, such as the Automated Creative Optimization tool […]
Publié le 14 September 2022
Dating apps need acquisition to support their growth, revenue, and number of active users. Nevertheless, they are subject to constraints that are specific to this vertical. Choosing a strategy Before launching your campaigns, you need to think about the overall strategy for your app and your objectives: – Gender distribution: Separate by gender and tailored content to make sure you can control the investment and, therefore, the recruitment needs for each gender. – Objectives by gender and, therefore, adapted tracking: Make sure that the tracking on your MMP has been correctly tagged so you can track your performance in the best possible way, even if the events being tracked are different. – Objectives by country: it is also important to analyze app awareness in each country and for each gender as this will particularly affect the types of campaigns launched and the distribution of investments. – Investments according to seasonality: Dating apps are particularly affected by seasonality (vacations, back to school, weekends, Valentine's Day, etc.). You need to correctly analyze the top recruitment periods for the app to know how to distribute the annual budget and not lose pockets […]
Publié le 7 September 2022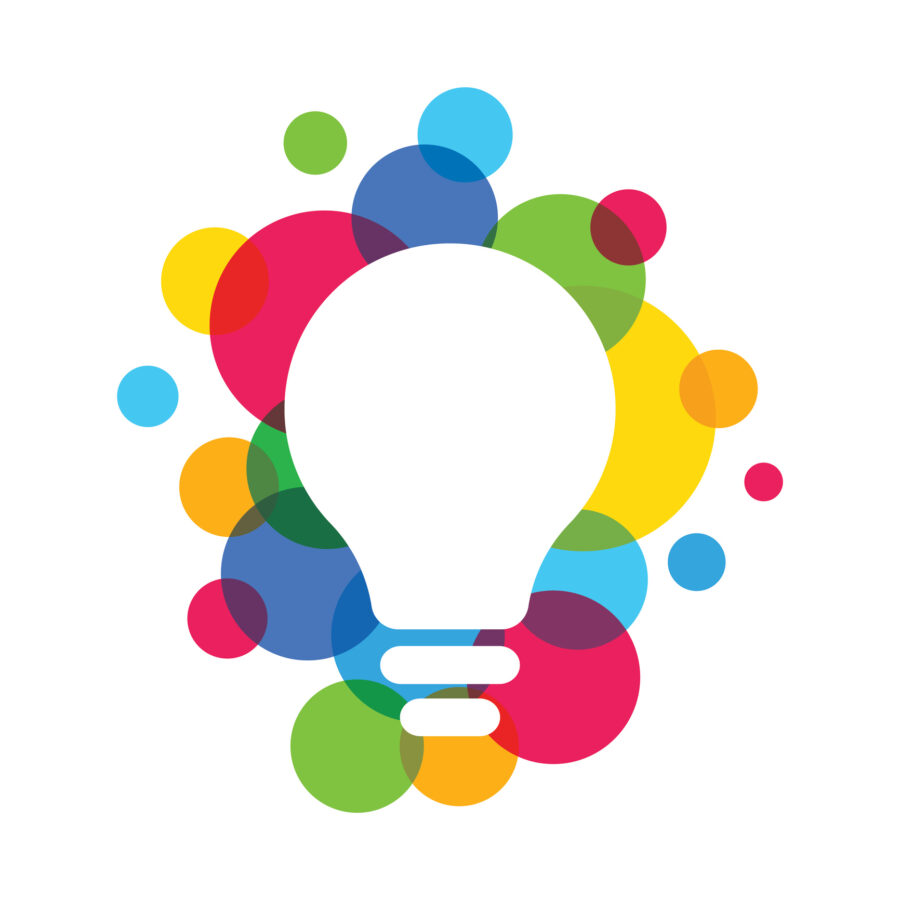 A few months ago, we discussed the importance of creative in your mobile acquisition campaigns and how to find creative that works and positively impacts your performance. How do you achieve this goal? Here are our creative best practices: Personalize the message according to the various targets – The creatives must be tailored to each type of target audience. – This is even more important as the arrival of iOS 14 has restricted targeting options. The creative is thus a different way of targeting. – It is therefore crucial to understand your users' motivations, needs and centers of interest. But also their fears, what stops them, what will make them hesitate to click. – This reflection on users and the levers to make them move on to action must be conducted upstream in order to brief the creative teams in a relevant fashion and produce effective creatives without losing time. – Be open to all types of tests, even the most daring, as no-one knows what may be effective and catchy. For the Cityscoot campaign, personalization of creatives allowed for procuring a CPA => 30% above average. For […]
Publié le 13 July 2022
Utilities
Facebook
Creatives