How LinkedIn improved app install performance?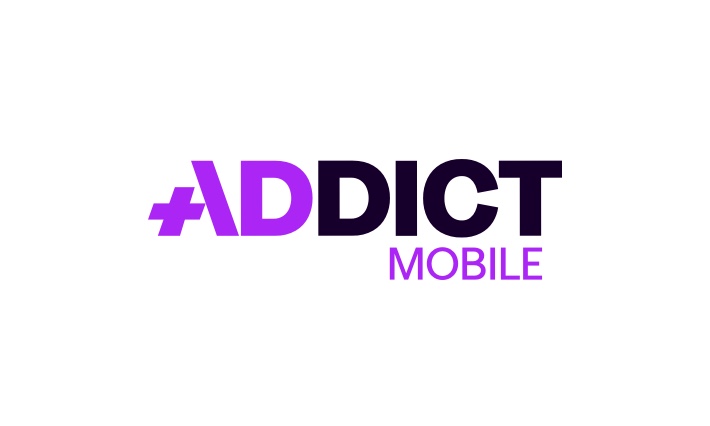 "Ads campaigns on LinkedIn can indeed be costly compared to other channels, but with Addict Mobile, it's especially profitable! "

Nazih Mohamed, Azaoun, Digital Traffic Manager – Natixis Algeria
Banxy, Natixis Algeria's offer for individuals, is the first 100% mobile bank in Algeria. Addict Mobile ensure the growth of its application since 2018 through branding, acquisition and retargeting campaigns.
The challenges:
The main objective of the campaigns is to acquire qualified users, i.e. who will go through all the preliminary steps* to create a bank account (registration, filling out a form and identity verification with an advisor by videoconference).
*Please note that the onboarding of the app is currently being upgraded and we are already planning the new acquisition strategy with the brand! Coming soon.
During the launch of the VISA card by Banxy, it was necessary to generate leads from people interested in acquiring this card, seen as a premium product on the Algerian market. To do this, the offer was relayed to a CSP+ audience, an audience different from the one usually targeted.
In this specific case, LinkedIn has emerged as the most relevant source to reach this type of audience and maximize the profitability of the campaigns.
Adapt campaigns to CSP+:
– The acquisition visuals that highlighted everyday situations have been reworked to evolve towards pure creatives showing the VISA card and evoking travel and online purchases – the behaviors in affinity with our target.
The strategy was structured around 4 phases:
– A Teasing to announce the arrival of the VISA card via offline campaigns by Radio and display. This part of the campaign was managed directly by Banxy.
– Branding to generate notoriety around the Banxy VISA card. Activation of LinkedIn campaign with the objective of maximizing the views of the ads. The goal? To make the offer known to the audience to maximize the effectiveness of the next actions.
– InMail Campaigns to collect qualified leads because LinkedIn offers unique targeting criteria. The collection is done via a form provided by the platform. The message can be personalized via dynamic fields (name, gender, or function) and the form is pre-filled with the information on the LinkedIn page to facilitate engagement and generate better conversion rates.
– Retargeting and Re-engagement on Facebook: Leads collected via the LinkedIn form are retargeted on Facebook using the audience creation tool. The goal this time is to download the app. Once the app is downloaded, users fully integrate the remarketing strategy put in place to make them progress from one step to the next according to our scenarios:
■ The user has installed the app but has not registered.
■ The user has registered but has not opened a bank account via video conferencing.
The results: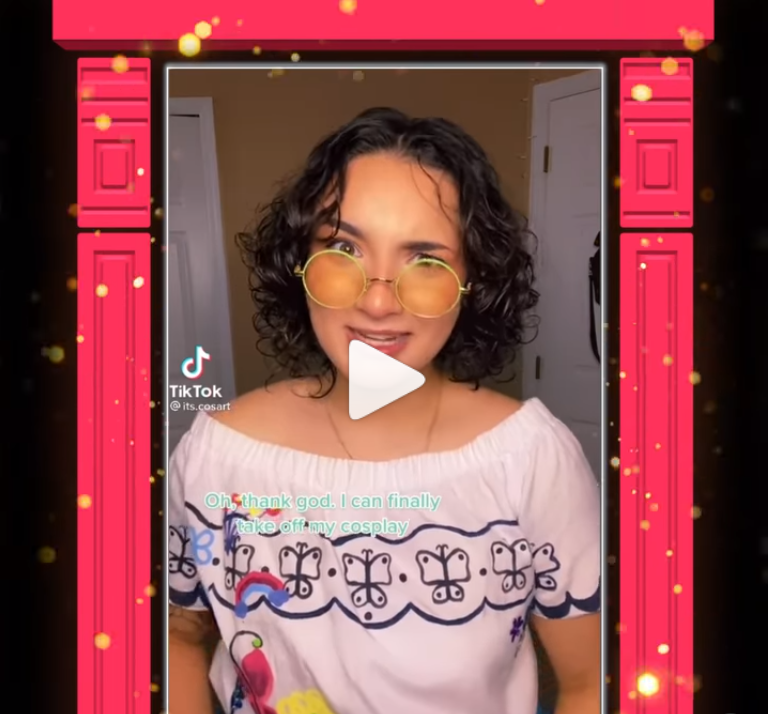 According to the State of Mobile report from App Annie, in 2022, TikTok was again confirmed one of biggest growing application in terms of user engagement. Here are our best practices for managing your campaigns on TikTok. Creative tips – Always give preference to content with an organic approach, in order to adapt to the young and engaged audience – Ad content is less polished than on other platforms > it is recommended that quotes from real people are highlighted, by picking up the platform's codes, such as: filters, challenges, use of text, etc. – Renew your creatives on average every 7 days (depending on volume and allocated budget) in order to avoid these struggling and never relaunch an old creative in a group ad – Always add music suited to the ad and opt for short creatives (13-16 seconds) – Need inspiration for new creatives? Consult the TikTok Top ads section! This is a library referencing all the current top creatives on the platform, by country, by campaign objective and by vertical The platform – Manage features offered by the platform, such as the Automated Creative Optimization tool […]
Publié le 14 September 2022
Dating apps need acquisition to support their growth, revenue, and number of active users. Nevertheless, they are subject to constraints that are specific to this vertical. Choosing a strategy Before launching your campaigns, you need to think about the overall strategy for your app and your objectives: – Gender distribution: Separate by gender and tailored content to make sure you can control the investment and, therefore, the recruitment needs for each gender. – Objectives by gender and, therefore, adapted tracking: Make sure that the tracking on your MMP has been correctly tagged so you can track your performance in the best possible way, even if the events being tracked are different. – Objectives by country: it is also important to analyze app awareness in each country and for each gender as this will particularly affect the types of campaigns launched and the distribution of investments. – Investments according to seasonality: Dating apps are particularly affected by seasonality (vacations, back to school, weekends, Valentine's Day, etc.). You need to correctly analyze the top recruitment periods for the app to know how to distribute the annual budget and not lose pockets […]
Publié le 7 September 2022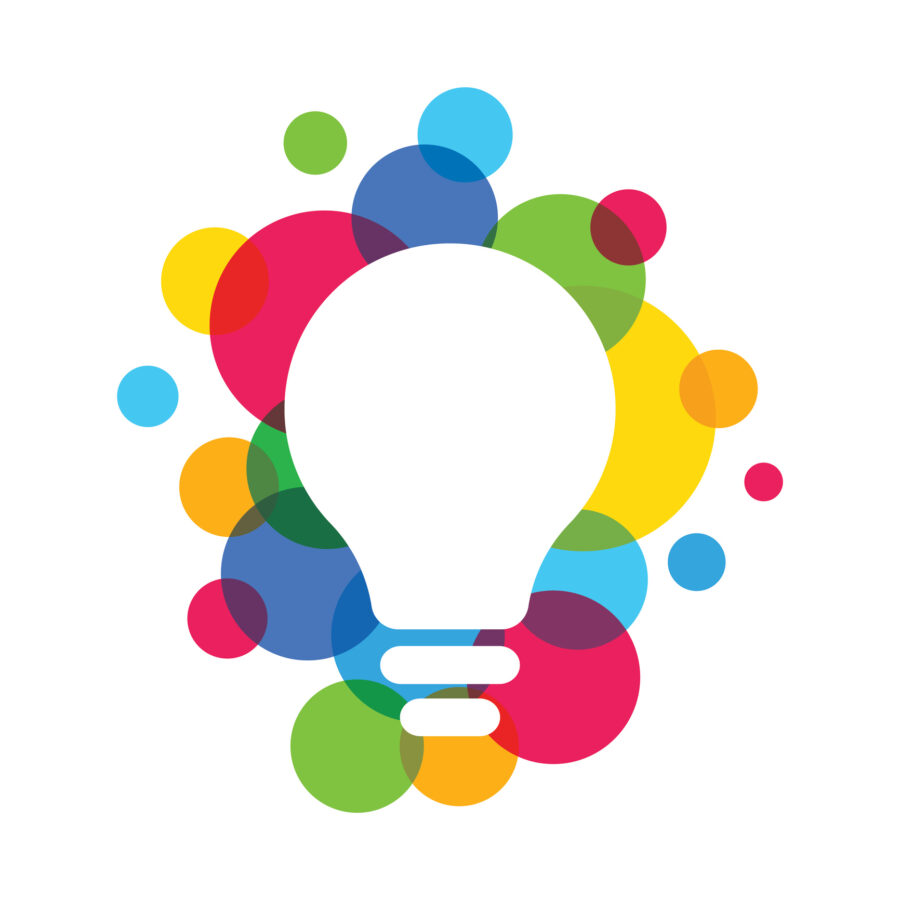 A few months ago, we discussed the importance of creative in your mobile acquisition campaigns and how to find creative that works and positively impacts your performance. How do you achieve this goal? Here are our creative best practices: Personalize the message according to the various targets – The creatives must be tailored to each type of target audience. – This is even more important as the arrival of iOS 14 has restricted targeting options. The creative is thus a different way of targeting. – It is therefore crucial to understand your users' motivations, needs and centers of interest. But also their fears, what stops them, what will make them hesitate to click. – This reflection on users and the levers to make them move on to action must be conducted upstream in order to brief the creative teams in a relevant fashion and produce effective creatives without losing time. – Be open to all types of tests, even the most daring, as no-one knows what may be effective and catchy. For the Cityscoot campaign, personalization of creatives allowed for procuring a CPA => 30% above average. For […]
Publié le 13 July 2022
Utilities
Facebook
Creatives